How to Increase Online Sales: A Comprehensive Guide
The eCommerce market is worth billions of dollars, and the project is on the road to becoming a trillion-dollar industry in a few years. 
People prefer to do their shopping online, and if you happen to own an online business, you are moving in the right direction. 
Starting an online business is easy, but what's hard is keeping up with the competition. If you want to make it, you have to be smart about setting up your business.
After doing some research, here are some tips on how to increase online sales today.
Ensure your product authenticity
One of the best ways to increase online sales is by offering them a guaranteed high-quality product. 
The eCommerce market is full of frauds, and most customers are aware of this fact. 
They try their best to ensure that they deal with authentic products before committing to buy that product. 
To show your visitors that your products are authentic and of high quality, you can provide them with guarantees in the following ways:
a)  Security badges –  Security badges are always a way to make people trust you and let them know that the money they transacted is secured and are not getting scammed. 
b)  Money back guarantee –  More customers seem willing to buy products if they see some security or like a return policy if they do not like the product. So many online retailers have a seven-day money-back guarantee if the customer has some problem with the product. 
c)  Industry-specific badges –  Depending on the type of industry you serve, specific badges are associated with product quality. If you can earn that badge, the customers will have more trust in your eCommerce shop, and conversion rates will increase.
Create a great website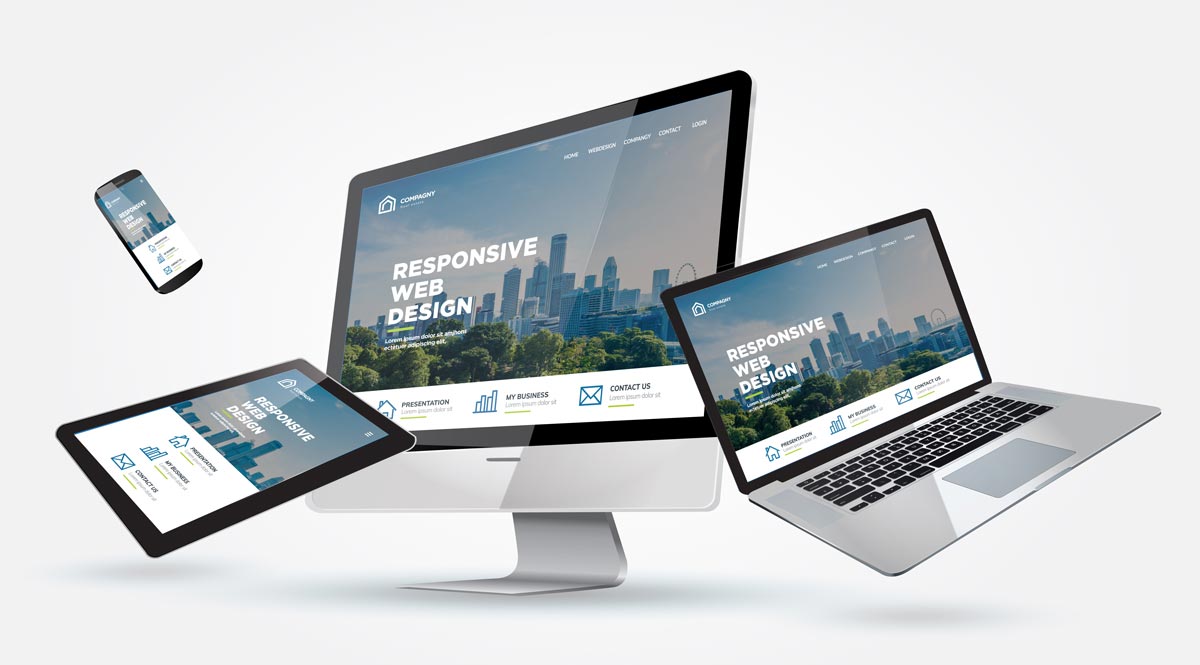 In the eCommerce business, first impressions matter a lot. If you want your visitors to be impressed straight off the bat, you better make a fantastic website that makes you look professional. 
A beautiful design will sell more than an ugly one that looks dull and unimpressive. 
If you are unskilled, hire a professional web designer and graphic designer for your professional website. Here is how you do it:
a)  Hire a professional web designer –  your website will be as good as the skill of the professional graphic designer you hire. If you hire a cheap freelancer to save a few bucks, you might find a poor looking design for your website. 
b)  Declutter your site navigation –  Try to make your website as simple as you can. Declutter your website and make it user friendly . Your clients should be able to navigate their way easily on your website.
c)  Optimise the SEO process-  SEO is a powerful tool for ranking your website . Every eCommerce website owner wants to rank at the top of google search but to achieve that, you need to optimise the SEO. 
Here is how: 
I.  Image optimisation –  For images, the key to rank them is to make them web-friendly. Product images should be small in size but high quality. So optimise your images for your website , and your website should rank easier.
II.  SEO enabled description –  Before you start making helpful content that can help your clients, first search for the proper keyword and accurate product description listed on the search engine result. By doing so, you can increase the chances of your website getting ranked on google search results.
d)  Remove elements that create friction during checkout –  You want to make your website as user friendly as you can. So, when a customer is close to checking out after selecting a product, your website should have every type of way to pay for the product. You stop the clients from not buying a product because you did not have that payment method.
360-degree Product images
When you are in an eCommerce business, your clients cannot touch or feel your selling product. 
So, having a product photo that shows every angle of the product is a sure-fire way to attract customers to your website and increase sales. 
Here are a few tips about doing that:
a.  Replace stock photos  – use your own photos and do not use stock photos. Stock photos are something that almost everyone uses. That makes the customer think that the product does not look as good in reality. Use your product photos that brings authenticity to the product.
b.  Use the right camera  – Use the camera that works for you. A pricy camera does not always mean the photos will come out perfect. Everyone has a camera that is made for them. Find a camera that you can perfectly operate and get the perfect photo.
c.  Take photos with proper lighting  – use proper lighting whenever you are taking your product photo. Natural lighting works best in some cases. But studio lights are also good. Use reflectors and play with shadows around the product. Find the perfect angle and take the shot.
d.  Try to show lifestyle images of your product  – People like to buy products that they might use in their daily life. Suppose your products are showcased by models using them. Then customers will get attracted after seeing its use in real life.
e.  Retouch your images  – Post-production is part of the photoshoot. Product photos might not always look perfect, even if the lighting was perfect. Retouch your product photos with a  professional photo retouching company . They are experts in this business and know how to retouch thousands of photos in a short amount of time. This will bring visual appeal to your photos and increase sales eventually.
f.  Make your customers focus on your product  – Your product photos should have no distractions in the photo. For example, have the photo on a white background with no distractions. That will make the customers focus on the product and make it easier to compare your product with other products and eventually buy your product if it's better.
Precise product description
You should always ensure that all the information about your product is precisely described. Use powerful words to explain your product and not use strong words that most people would not understand. Here are a few tips on how to do it:
a.  Write catchy headlines  – The first thing the should catch every customer's eye is the catchy headline. People should click when they see the headline. It needs to be clickbait but accurate too.
b.  Make font size bigger  – use bigger font when you write your product description. People should be able to read the description that you write. It should not be hard to read.
Prove customer satisfaction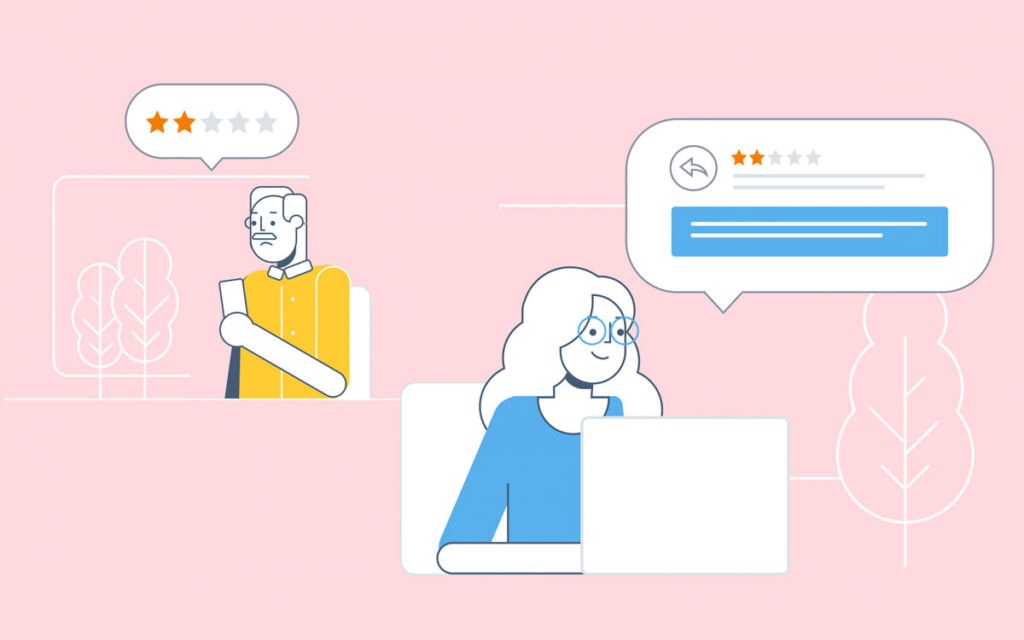 It is good to have customer testimonials or reviews about your product. It eventually increases sales because people believe other people who give good reviews. 
Bad reviews will also decrease sales but have proof that you have satisfied customers, and having that will attract customers and eventually increase your sales.
Provide a sale occasionally to increase conversion rate
Here is a technique, on holidays, provide your customers with a few percentages off the product. 
By doing so, people feel that they are saving money, and thus they buy more. 
So, provide sales on your website occasionally and advertise the sale so that people know you're having a sale and increase sales for some time.
Engage with your customers
Nowadays, you should put some extra work into engaging with your customers. 
People like it when business people come down to the comment section, engage with them, and talk to them like humans would. 
Customer engagement provides value to your customers beyond the products that you are offering. So, build trust with your audience.
Give Gmail Ads a try
After a long time all through beta, Gmail Ads are  finally  accessible to everybody. This is a terrific method to arrive at possibilities and increment sales. 
If you're now arriving at clients when they search and when they peruse on friendly, why not go the extra mile and hit them while they're in their inboxes, as well? 
Perhaps the best approach to utilise Gmail Ads is by focusing on contender watchwords. 
People who are on the lookout for your rivals' products are getting messages from your rivals that notice their image terms at present. 
By focusing on those equivalent terms, you can appear in their inboxes and ideally adjust their perspectives.
Get more Ad clicks with Ad extension
If you're selling stuff on the web, advertisement extension is an easy decision – this element permits you to make your promotion greater with more places to click. 
Also, it doesn't cost any extra! What's more, it expands your promotion's active clicking factor! 
For example, the link to "Men's Sunglasses" and "Ladies' Sunglasses" give people who are hoping to purchase another pair of Ray-Ban's two different places to click. 
This saves the potential client a platform and makes it simpler and quicker to discover precisely what they need.
Provide your customers with giveaways
People love free stuff, and the more you part with free of charge, the more well-planned clients are probably going to see you and your image, which can bring about more online sales. 
Look at your present contributions. Would you be able to part with anything free of charge? 
In case you're in the product business as we are, it's not difficult to offer free, no-commitment preliminaries of your product.
Regardless of whether you're not, you can part with samplers, preliminary participation, two-for-one offers, and other prize-based incentives. 
Parting with stuff for nothing isn't only an excellent method to work on people' view of your business; it's additionally an extraordinary method to acquaint them with your must-have items and entice them to purchase more.
Implement tiered pricing
At the point when you go to a restaurant, the odds are very high that you'll constantly pick one of the mid-valued dishes. 
This is because numerous eateries control brain research to push individuals toward the mid-range suppers. 
We'll regularly keep away from the least expensive dishes – and the costliest – making the centre level alternatives the most engaging. 
This strategy is known as "fake valuing." You can utilise a similar standard to build deals online with layered evaluating structures. 
By including a third "bait" alternative in your estimating structure, you can push individuals toward the centre choice – the one you truly need them to purchase. 
Without a doubt, a few groups will go for the costliest choice in any case, yet most will subliminally keep away from the imitation and pick the centre level choice, which is absolutely what you need them to do.
Use digital marketing techniques
Research how digital marketing works and follow a strategy that works for your business. 
Here are a few tips:
a.  Content marketing  – Write engaging blogs about your product or just in general about daily life and occasionally mention your products and how your product can help them in their daily life. If you can create an engaging blog audience, then you will gain customers.
b.  Social media marketing  – Market your brand on social media. Nobody will advertise your business. You have to do it yourself. Create engaging posts on social media and talk to your followers on comments and texts.
c.  Search engine marketing  – Pay for ads and run ads on search engines. By doing so, more people will be able to see your posts, and you will grow both organically and paid audience too. 
This has been a comprehensive guide on how you can increase your online sales. 
If you follow these tips and tricks, you can eventually become successful in increasing your online sales. 
Remember that success does not come overnight. So, have some patience.