App Marketing Guide for Startups and Small Businesses Launching a New App
Apps are no longer limited to trendy businesses marketing to younger generations. From insurance companies to credit cards to local restaurants, brands use apps to connect with customers and give them content and services quickly and easily.
So many brands are doing it that consumers now expect it. Creating a mobile app is an opportunity to provide better service and content to your customers to boost brand authority, awareness, loyalty, and retention. 
Mobile apps can also generate significant revenue.
Apps take some time and resources to launch and market, however. 
Even if you have a great idea, it's not as simple as building the app, putting it on the marketplace, and watching the downloads roll in.
Marketing your idea for a new app is the best way to understand how users will receive it. You can fine-tune your app's features and functionality for a better user experience when you gather this information. 
It's also proof-of-concept that your app is viable in the marketplace and worth the investment.
Understanding Mobile App Marketing
Mobile app marketing is  guiding users through the marketing funnel , which includes:
Discovery : This phase introduces your app to ideal users.
Consideration : This phase uses marketing messages and information about the app's value to appeal to the target audience .
Conversion : This phase motivates users to download the app and nurtures them through onboarding.
Customer Relationship : This phase involves listening and responding to your users to improve the experience .
Retention : This phase considers the user experience and ensures users keep the app by providing new content and features.
Marketing an app isn't simply promoting a launch and letting it sit in the app store. You'll  constantly take new users through the funnel to get more downloads , purchases, and engagement.
Why is App Marketing Important?
Even the best mobile app in the world is useless if no one knows about it.  Over 87 per cent of people in the U.S. have a smartphone , so there's no doubt that the market is there for mobile apps.
However, over 65 per cent of small businesses and most prominent brands have a mobile app. That's much competition, and it's growing every day.
Depending on the niche, you may have competition from hundreds or thousands of similar apps. On top of that, you only have a few seconds to capture the user's attention to get a view and download.
Here's how you can market your app to stand out in a sea of competitors.
1 – Pre-Launch Promotion
Marketing starts long before your app is ready to go. It would be best to wait until the last possible moment to announce your app and its launch date. 
Ideally, it would help start your mobile app marketing strategy at least 60 days before the launch date.
2 – Decide What Need Your App Satisfies
You have a plan for a great app, but what purpose does it serve the user? You must define your audience and determine what value your app provides them.
This is the goal of your app, so you should make it the first step before you put money and time into design and marketing strategy .
Once you have the purpose figured out, you can develop your elevator pitch that explains why someone would want it. 
Remember that this purpose doesn't need to be world-changing – it could simply be to entertain, shop, or play a game. These are simple needs, but they matter to the user.
You may need to give a simple reason for your broad audience for specialised apps. You can break down the individual features and how they appeal to different segments.
Marketing your app will be much more effective when you have an in-depth understanding of whom you're marketing to and for what purpose. 
You may find that your initial idea lacks any real market value, and you have an opportunity to shift your strategy to something better before you lose time and money.
3 – Develop a Revenue Model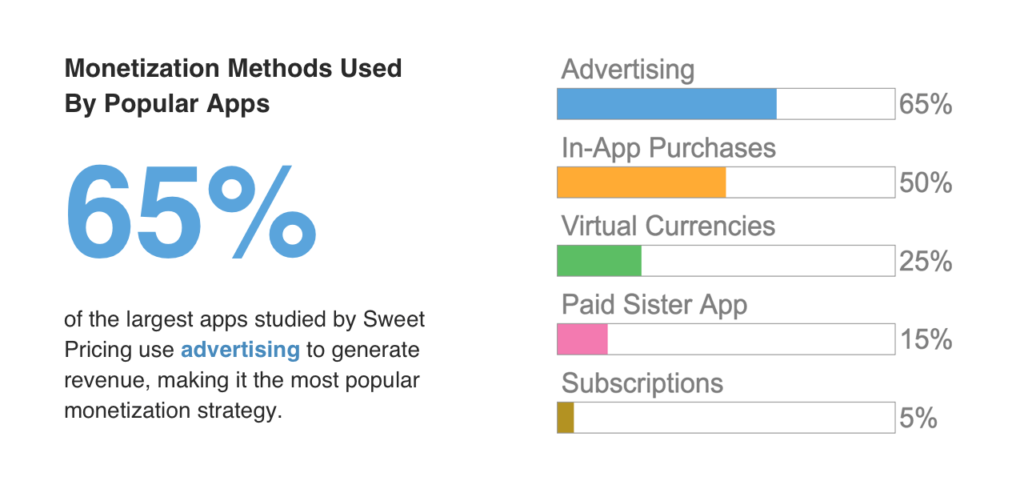 The next step in your app marketing is figuring out how you will monetise it. Developing an app comes with a cost, so you'll want to know how to get the money back or profit from it.
Here are some simple revenue models to get started:
One-time fee upfront:  Users buy the app from the app store for a one-time fee. This can generate much revenue if users download and later abandon the app, but it means you have a set income per install.
Upfront fee plus in-app purchase:  Users pay a one-time fee and then have to pay for features in the app once they use it. Only a few apps can use this model, such as games, because people are less likely to pay for features once they've paid for the app.
Free plus in-app purchases:  Users download the app for free but then pay for features within the app. This is commonly found in gaming apps, but it can work for a wide variety of niches.
Free or paid version:  Users download the app for free with limited features but can upgrade to the paid version if they enjoy it. This is a common way to draw in users.
Free with advertising:  Users download the app for free but must sit through ads during use. Most of these apps include a paid option to remove ads.
Subscription:  Users pay a subscription to use the app. This is a great way to build recurring revenue that further growth and development. The value must be worth the cost for the user, however.
4 – Build a Website for Your App
Your app is a product, so it should have a dedicated landing page or website like any other product. Users can find out about the mobile app and get a link to download it directly, and the content boosts SEO.
Users need to be aware of your app and know how to find it to use it. A website engages the target audience from the start. You can include features like a live chat , blog, screenshots, or demo videos to ramp up the anticipation.
5 – Develop an SEO Strategy
SEO isn't available for your mobile app, but you can use  SEO for your app website to boost its ranking . Any effective SEO strategy relies on the right keywords for your target audience. You should perform top-down keyword research to develop your mobile app marketing strategy.
Even with the best tactics, SEO takes time.  Start your SEO strategy at least 60 days  before the launch date since it may take that long for Google to rank your website and content. Ideally, you want to rank for keywords before you launch the app.
6 – Recruit Influencers to Promote the App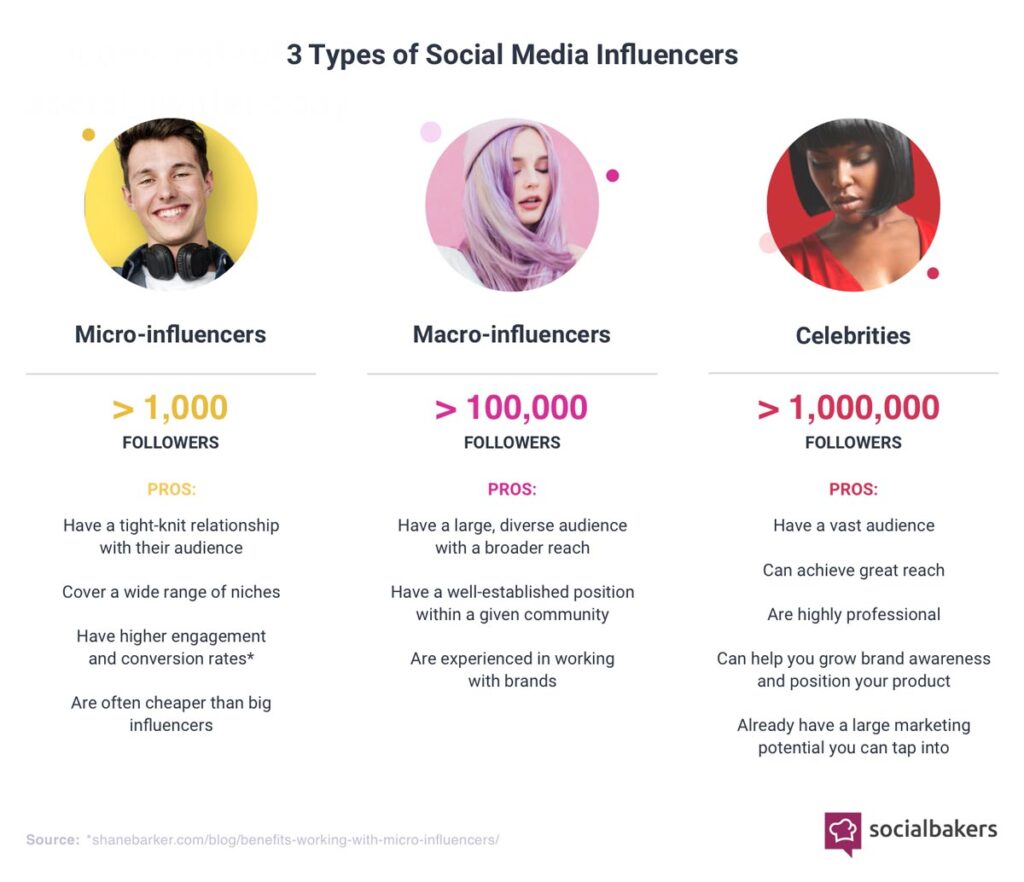 Influencer marketing is powerful, and it can undoubtedly help with app visibility and downloads. Many users download apps because they were recommended by someone they trust, whether family, friends or a valued influencer.
Keep in mind that not just any influencer will do – you need to choose an influencer that fits your niche. For example, if you had a  study resource for student drivers , finding an influencer that focuses on helping teens makes sense.
Influencers aren't always easy to partner with, either. Popular influencers receive offers from brands all the time, so you need to craft a great pitch and stand out. 
Focus on how the influencer is uniquely qualified to help and how your product benefits their followers. Then, offer value, such as exclusive access to the app, discounts, or gifts.
You can find influencers on just about any social media platform but focus on the ones that contain a lot of your target audience. Depending on your niche, you may want an influencer on Facebook, Instagram, Reddit, LinkedIn, Twitter, Medium, or YouTube.
7 – Make a Demo Video
Your users may not understand how your app works and how it benefits them, which is why you should create a demo video. Make a 30 to 50-second demo video that highlights the benefits and features of your app.
The human brain processes information faster when it's visual instead of written, so a video can get your point across quickly and make it more memorable.
However, the video shouldn't be limited to the app or your website. Take advantage of the rise of video platforms and upload your video to YouTube and TikTok. This is especially true if you're marketing to a younger audience.
Here are some tips to make your video stand out:
Use animation or graphics to capture users' attention
Keep it casual and more like a review
Record your app in action to show real-time use
Focus on a sleek, modern look and feel
8 – Create a Media Kit
Press releases are used to send pitches to journalists who may want to cover your app. An effective PR kit is necessary to get this free publicity, however.
Your press kit should have in-depth details about your app, high-resolution brand assets, a company profile, screenshots and videos, and your press release. All of this information clearly and concisely communicate your app to the journalist or publication so that they can cover your product in detail.
Here are some tips:
Publications plan content well in advance. Pitch your app coverage early to make it in before the launch date.
Include a guide that covers your app idea, features, use, and anything else they may need,
Offer high-quality screenshots for the writer to include in the piece.
Follow and engage with journalists on social media to build relationships.
Include the value of your app in the subject line.
Be direct and state the facts. Journalists are busy.
9 – Post on Social Platforms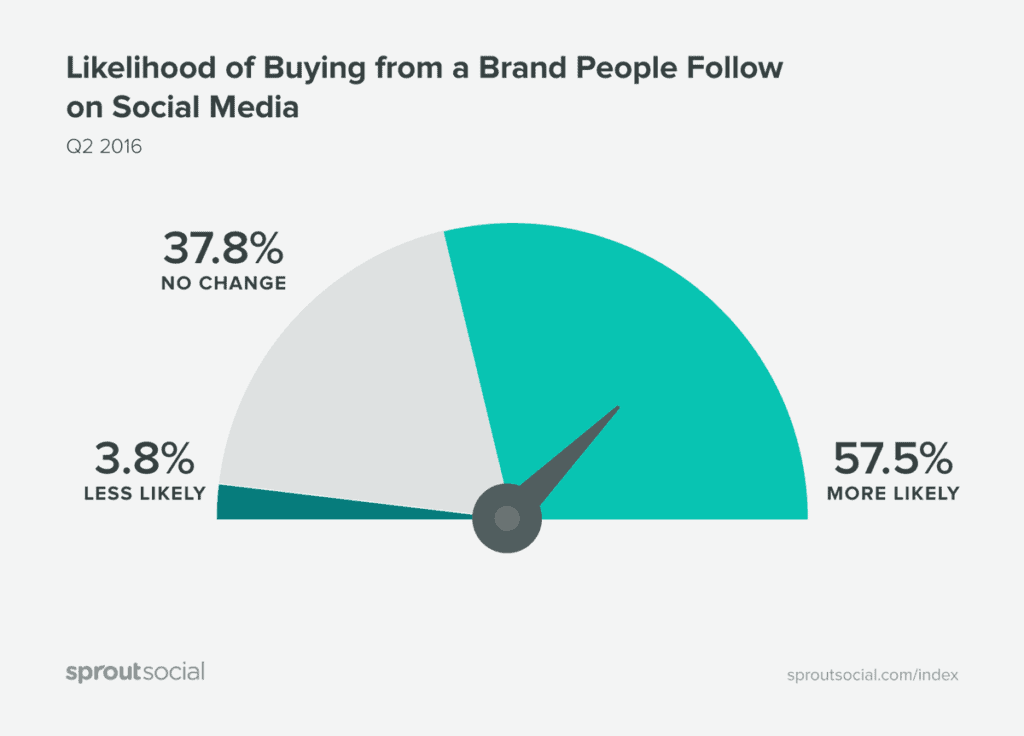 Social media platforms are necessary to any app marketing strategy. Most of your users spend time on social media, so you have the best opportunity to get your app in front of the target audience.
Post blogs , articles, videos, case studies, press releases, and other content related to your app on your most-active social media platforms. Post early and often since it may take a few times before people can see your content.
If your app site or landing page is up and running, link all your posts to drive traffic and create anticipation for your app. When it comes time for launch, you'll likely have a boost in downloads.
10 – Join Groups Relevant to Your App
While this may not work for every type of app, joining a group to promote your app can do wonders for your marketing.
For example, if you had a drivers education app as we do, you may want to join discussion groups for different states like California, where teens discuss their driver's test and learn from each other.
You want to build authority in the group—post relevant content like tips, tutorials, expert opinions, and industry insights. Over time, you can become a valuable addition to the group instead of looking like you're just spamming them. When it comes time for launch, you'll have an audience eagerly anticipating your app.
11 – Make Referrals Easy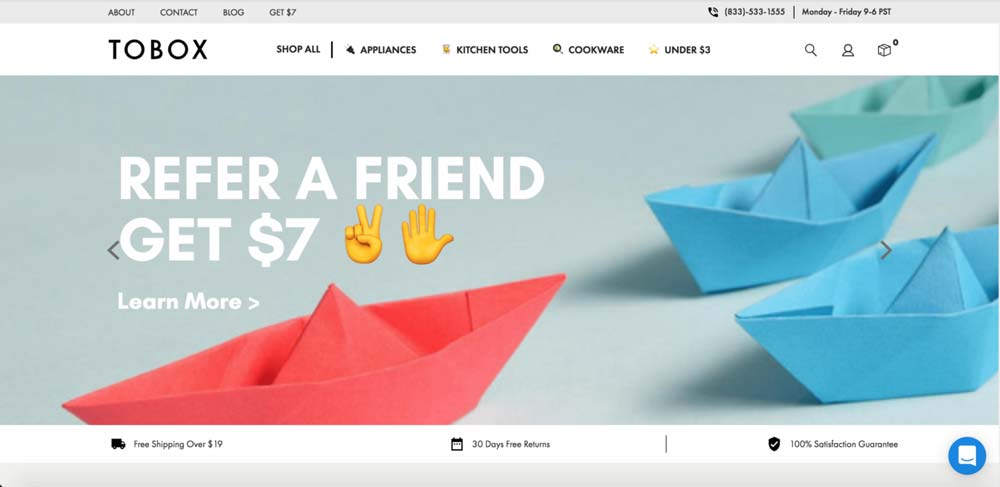 Roughly  59 per cent of app downloads  come from people searching by name, which means they found out about the app from a word-of-mouth recommendation. This means that a referral program should consider your app marketing strategy.
Incentivise users to invite their friends to download your app and share it. You should have a sharing functionality embedded in the product and integrate with services that let you send the app over text messaging and social platforms like Facebook Messenger.
12 – Don't Forget App Store Optimisation
AOS is the foundation of your app marketing strategy. Like  SEO, AOS helps your app visibility in the first pages of the app store , and it mainly relies on keywords.
Each app store has different keyword requirements. The Apple App Store uses keyword fields, while Google Play pulls keywords from the title and description. Include as many keywords as you can, but naturally, boost your ranking.
Videos and screenshots also help AOS. Ensure these images and videos are high-quality and attractive but show the user how the app can benefit them.
13 – Get Ready to Launch Your App
Launching an app is an exciting experience, but your time, energy, and money could be wasted if you don't plan your marketing strategy. 
Your app marketing should begin months ahead of the launch to maximise awareness and stand out among thousands of similar apps. 
Author Bio:  Leo Waldenback is the co-founder of Zutobi, a gamified e-learning platform focused on online drivers education to help teens get their licenses. Leo founded Zutobi to make world-class driver's education fun, affordable and easily accessible for all.