How to Organise Your Design Files Like a Pro
Keeping your design files properly organised can be quite challenging, especially when no system exists to facilitate the process.
Interestingly, this might never bother you until that day when you find yourself rushing against a tight deadline for a presentation.
At that moment, you realise how difficult it is to trace your files which are possibly hidden inside folders whose names you cannot even recall.
Depending on the urgency and the weight of the presentation, being in such a situation is enough to drive you insane.
Fortunately, you can save yourself all that trouble by applying the following five useful tips to organise your design files.
The end gain is having a collection of documents that are easy to sort through, understand, and manage.
Don't procrastinate
When beginning work on a new project, ensure that you immediately create a systemised folder where all the files go into.
For best results, avoid postponing this crucial task as the ensuing pile-up of files eventually leaves your computer in chaos with little footprint to what sits where.
Besides, it doesn't help to sacrifice a later time to complete what you'd have done more simply right from the onset.
In fact, as a rule of thumb, any task that can be accomplished in five minutes or less needs to be done immediately.
Delaying it to a later date is a recipe for chaos as small things are most often left undone if unattended to at the right time.
So, if you must organise your design files, make sure to do this immediately you create or download them.
Declutter the desktop
Your desktop should be the last location to store your design files on the computer.
This area should always remain clutter-free , only containing default program shortcuts and a few other essential functions like the trash/recycle bin.
You can even choose to use it to showcase your latest high-resolution wallpaper.
Occasionally, it is allowed to put a few files that you're currently working on here, but this should only serve as temporary storage for them.
As soon as you're done using them, send the final copies to permanent storage.
Mostly, this is a location that is unaffected by system change; preferably a separate drive to your system partition.
Reduce the number of folders
The fewer the number of folders you keep for your design files, the quicker it gets to trace your projects.
An effective method is to avoid being too specific in the naming the folders.
Put projects that are somehow related in one directory and sort them alphabetically, chronologically, or by size.
You'll also realise that most backup software has an easier time uploading your projects when organised this way than they would in storage comprising a jungle of folders.
Name files properly
It is normal for a designer to redo projects until they're up to the standard which a client wants.
In that case, naming the newer versions of the job can be problematic when no consistent naming style is adopted.
Most people append the word "final" to the file name which can be confusing when repeating the project several times.
To demonstrate, suppose you're working with a design file labelled "logo."
Now, after sending the first copy to the client, you're asked to add a particular colour to the background.
At this point, you redo the project, add the colour and append word "final" to it.
The project returns a few times; now its name has four "finals" to it.
Besides labouring your computer's search engine, the original neatness of the name will certainly be lost.
So, what to do?
The best approach to proper naming of files is using a combination of alphabets and numbers.
For instance, the logo files in the project above would have names such as "logo_1", "logo_2", etc.
This way, finding the latest version would be as easy as looking up the highest number in the name of the files.
Save design files separately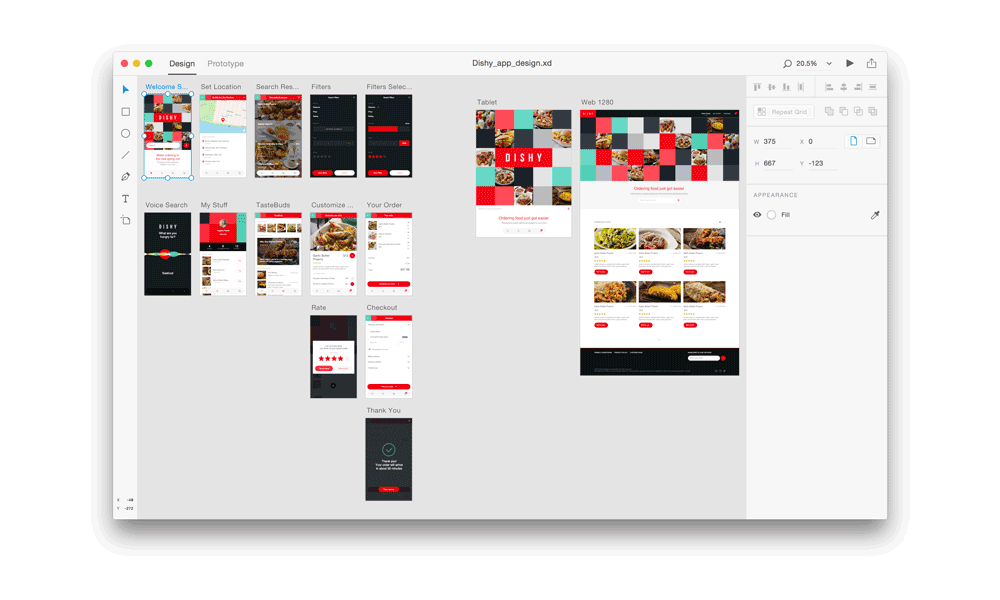 When making changes to design files you've created previously, avoid saving them using the original name.
In other words, do not overwrite existing files even when you don't need them currently.
All publishing software have "save as" command which creates a second version of an existing file under a new name.
The idea is to track the reiterations made to a file as well as preserve the original file for future use.
It's not uncommon for an entirely new client to ask you to design a project you've worked on previously.
With several versions of the same project (with minor variations) still available in your storage, you eliminate the need to restart it from scratch.
Categorise design files
To ease sorting of design files, you need to categorise them into various classes.
In my case, I often use five classes – namely client input, business paraphernalia, design assets, actual design files, production copies.
Let's explore each in detail:
Client Input
Here are the resources which the client provides in the course of the project.
These can range from documents, notes, files, to reference hyperlinks.
They guide you in the direction the client wants the project to take.
Business Paraphernalia
This category includes anything related to the commercial part of the project.
Inside here, I put documents that show proposed project quotes, deadlines, timeline schedules, task labour division, estimates, and other proposals made between my clients and me.
Design Assets
These are the resources which I use to assemble my design files.
The assets can be anything from icons, elements, vectors, to photos.
Put simply; they include all the resources that will appear in the final layout of the design file.
Actual Design Files
In this class, I place the actual project, whether in its completed form or construction stage.
All the revisions I make to the design file in future also fall in this category.
Typically, this is the assembly point of all the assets I used in constructing the project.
As such, I always ensure to use a proper naming system to avoid overwriting files that I'll be forwarding to the client or revising in the future.
Production copies
After figuring out which files are fit for presentation to the client, I usually put them in the production copies folder.
I may choose to convert them into formats that are printer-friendly, publishable on a site if they're web files, or presentable via a projector.
In summary, classification allows you to easily walk through various stages of work on a particular project.
It helps with making multitasking projects easier to manage , tracking design files, and generally organising your work better.
Purge redundant and old files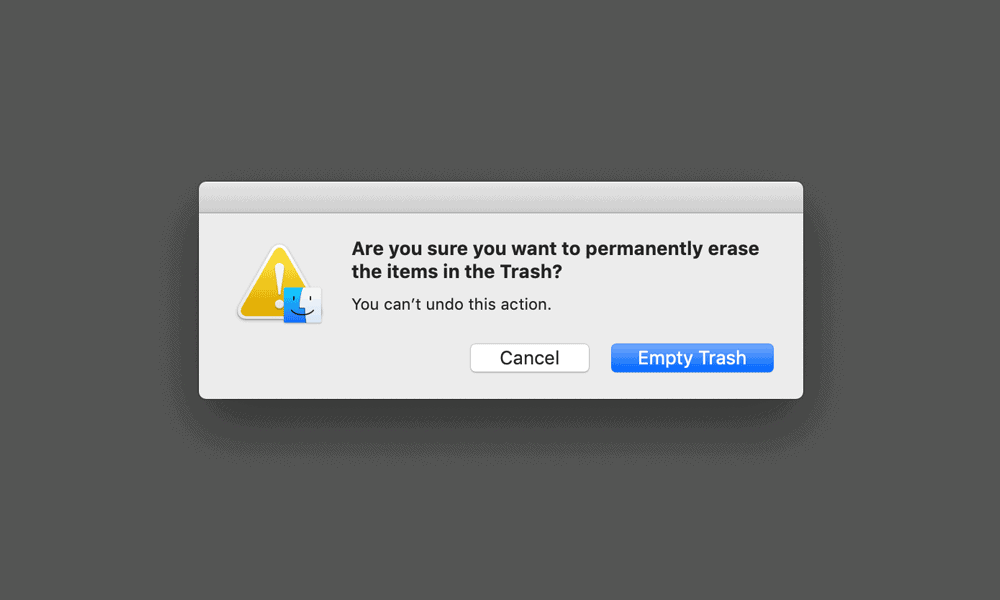 Suppose you have a handful of logos or other work that your past clients rejected or which you no longer need.
How about deleting them and freeing up space for other new projects?
Alternatively, if you're still unsure on whether you'll need some of the files in the future, consider transferring them to temporary storage with a time-managed auto-delete feature.
You may also put them in archive storage with a proper naming and dating system for easier tracking later on.
At this point, you're probably wondering, "but how do I know which file to keep and which to discard?"
Well, this doesn't have to be a difficult decision; ask yourself the last time you opened or used a particular file.
If you can't recall it, then it's most likely some 'dead weight' or something that wouldn't honestly hurt your work if discarded.
Have a sound backup plan
Losing files and contacts that you deem crucial to your design projects is easily the worst thing that can happen mainly if you don't have a backup system.
Sure, you might have everything appropriately organised in your local storage, but that won't help if your PC or hard drive crashes.
To avoid such dangers, consider using an automated backup system to save your most essential data in cloud storage facilities regularly.
Some of the best apps and programs you can employ here include Google Drive, Dropbox, Aproplan, CrashPlan, Teamwork Projects among others.
For increased productivity and effectiveness, use tools like PieSync or Zapier ( see how the two compare here ) to sync and organise data between these cloud apps.
Use digital asset management (DAM) software
All the above tips would work fluidly on any small or medium-scale setup.
However, for extensive projects involving lots of undertakings, a digital asset management software will undoubtedly come in handy.
So, how do they work?
For starters, these tools come with a folder algorithm filing system that helps users put together (in a single location) all the resources they need for their design work.
Additionally, they index previously used files to help in tracking archived assets in various storage drives.
This way, you can search through the database for final approved copies of your project and evaluate your overall success rate.
Put simply, a digital asset management software assists in planning, collaborating, designing, presenting, and reporting stages of your design projects.
Some of the popular DAM software to work with include Brandfolder, Bynder, Airtable, DocuPhase, and Canto.
Conclusion
To this end, we hope that you've picked a few practical ideas to enable you to organise your design files much better going forward.
The bottom line is to observe minimalism in your folder creation, have an appropriate naming system, and backup your files in the cloud.
---
If you wish to discuss how we can develop your brand or provide graphic design for your product or business, email us: hello@inkbotdesign.com
Inkbot Design is a Creative Branding Agency that is passionate about effective Graphic Design, Brand Identity, Logos and Web Design.
T : @inkbotdesign F : /inkbotdesign
---