Why Startups Are Leveraging Flexible Working Arrangements
Big enterprises are susceptible to hubris. 
When companies get too confident of their success, they begin to neglect innovation, ingenuity, and compassion—failing to improve the ethos of their company results in overspending and underperforming.
Some of the entrenched processes within large corporations are deleterious to modern software development environments. 
With draconian business principles, profit-focused myopia, and underpaid staff, their projects fizzle, fade, then fail. 
However, startups are leveraging a new way to work. 
One that employs every tool in the digital age's toolbox. 
From leveraging the gig economy to embracing fully remote work, startups are adopting more flexible working arrangements.
According to  Taso du Val , the CEO of Toptal, 
"You're definitely going to see companies adapting to a remote workforce and embracing a remote workforce in the future. There's no question about that, and for our business, that's a good thing. We've had many challenges over the last decade convincing big companies, small companies, companies of all sizes that remote talent works and that creating a robust remote work environment is possible. Even to the extent that it could be more efficient, more effective, than an in-office working environment."

Taso du Val
Flexible working arrangements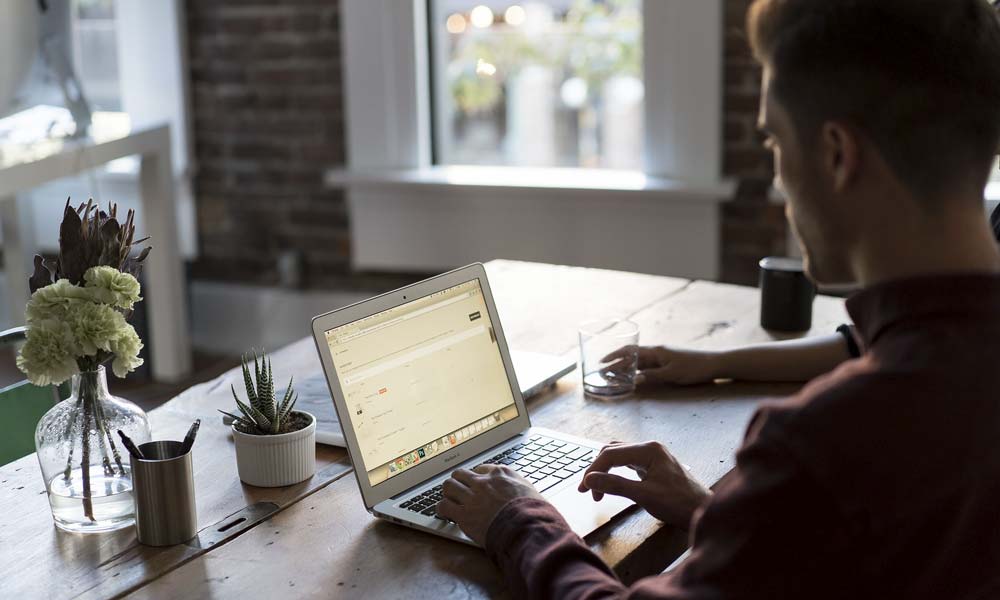 Leveraging flexible working arrangements could help conquer these cultural problems, injecting corporations with a new perspective. 
Foisting teams into new situations and allowing team members greater agency and flexibility will lead to higher productivity , higher job satisfaction, and better project outcomes.
Stagnant wages
Running a small business in the digital age is much simpler now, thanks to the vast array of services that allow companies to create complex logistical supply chains from a smartphone. 
However, while increased economic involvement is an obvious boon, the intricacies and inner machinations of business management are still very much present. 
Things, like hiring the right staff and creating a company culture, are still essential and cannot be completed with the assistance of machines. 
Therefore, edging out the competition becomes a traditional battle between the talents of both the management teams and the employees of each company. 
Inflexible and unprofitable management strategies
Unfortunately, using traditional hiring methods is unquestionably too expensive for small businesses who want to enlist the help of the very best without wiping out their budget. 
The freelance marketplace is the answer to this very problem. 
It supplies skilled workers with the tools they need to immediately help a small business grow without the immediate debt of a traditional contract. 
Most freelancers will work on flexible schedules that allow small businesses to maximise their budgets while also creating the best product possible. 
Supplying benefits
The most obvious benefit for small businesses is that it allows them to work with the best staff possible while maintaining a reasonably weighted budget. 
Freelance employees on flexible contracts grant small businesses the space they need to create a quality product on time and target. 
Nonetheless, companies should be aware of the fact that it's challenging to find the right candidate with both excellent skills, experience, and attitude. 
Thus, reading a freelance designer hiring guide will help them know what to look for and how to make the entire process easier.
Cutting costs with telecommute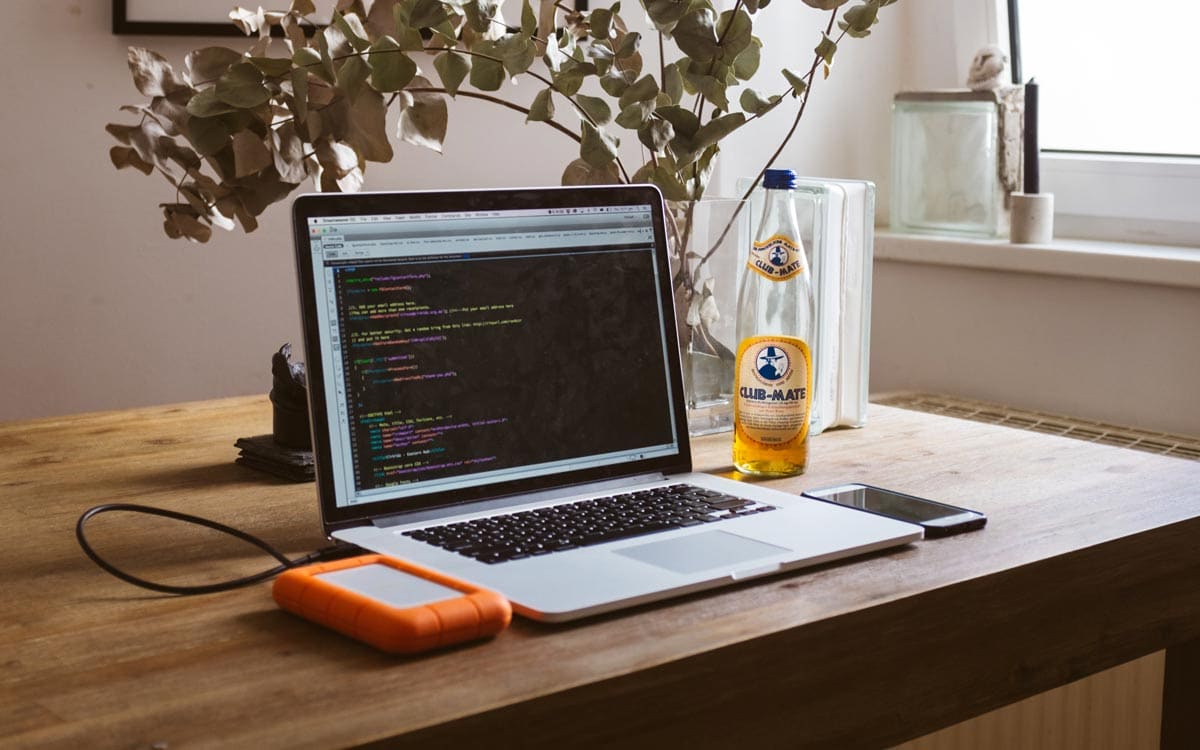 However, the most significant advantage of using the freelance marketplace may be the costs saved by utilising remote work.
Typically, freelance web developers, for example, are highly skilled individuals who prefer to work to live and not live to work. 
Everybody's in their summer cottage! – Pauliina Alanen "Most of us strongly believe that time spent in work is not where all the effort and outcome comes from," he argues. "You should have time for keeping your health in check, your mental health in check…So we do strive for that balance." "Finns are pretty strict about 40 hours per week and we do have a lunch hour. – BBC
This equates to an employee relationship built on mutual respect that happens to save small businesses money and give freelancers the freedom of choice.  
Employer benefits
Just think of it, a company that is a fully functioning operation in which there are no offices or training sessions. 
There are no dress codes and no break room microwave etiquette. 
The savings only go up from there, and that is a principal reason why freelance work is becoming so popular. 
Freelancers can choose where and when they work without worrying about draconian office politics or the force majeure that is a company party. 
Regardless, the costs saved by businesses are enough to make the idea a growing enterprise, and indeed it is. 
Higher job satisfaction
In addition, employees report higher satisfaction in their work when working freelance as it allows them to live their life while also supporting it at the same time. 
According to Inc., the Corporate Executive Board, which represents 80 per cent of Fortune 500 companies, found employees who believe they have a good work-life balance work 21 per cent harder than those who don't. – Olson Group
Higher job satisfaction leads to more remarkable outcomes for your business. 
Namely, your brand will strengthen as well as your company-wide morale.
Increasingly, working remotely as a full-time team member or as an independent contractor are viable career options. 
While traditionalists bound to ageing management principles were sceptical of advocating remote work and hiring per-project freelance, the benefits of a new digitally-literate, highly independent working population are far too great to ignore. 
Startups have popularised these new management methodologies, but large corporations are following suit.
As such, traditionalist companies like General Electric have leveraged freelance developers for critical software projects. 
Freelance marketplaces are only getting more popular in this fast-growing global economy we happen to occupy.
4 Reasons Startups Need to Embrace Remote Work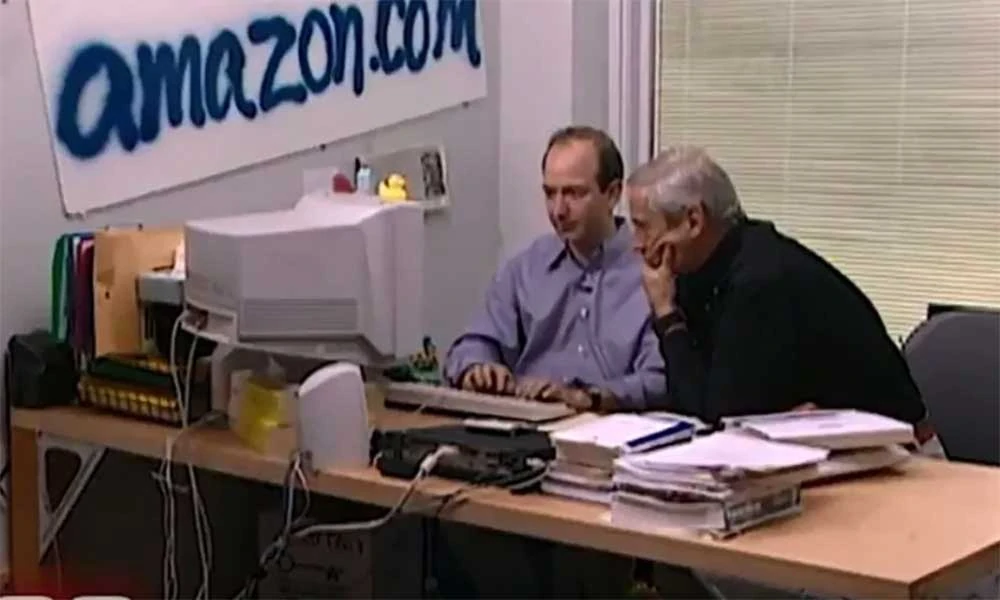 Remote work isn't new. When the fax machine was invented in the 1980s, the ability to telecommute was instantly possible. 
However, due to either technological phobia or adherence to traditionalist management strategies, remote work did not take root. 
With the advent of the internet, we have seen countless effective telecommunication services and products produce instant video transmission as well as instant messaging applications with layered business functionalities.
Now using business apps like Slack, Google Drive, and Trello, teams can instantly collaborate. 
Startups should leverage these apps to help boost efficiency, reduce costs, and maximise productive work.
Instead of facilitating balance, flexible working can thus also lead to increased multitasking and boundary-blurring (Schieman and Young 2010; Glavin and Schieman 2012 ).
Here are four reasons every startup should embrace remote work:
1. A competitive job market
Small businesses are having a tough time competing with larger companies when it comes to acquiring top talent. 
Finding professionals, supplying benefits, and offering competitive salaries may not be possible for many companies, even established ones.
One way small businesses, startups, and large organisations can compete is by offering better benefits. 
While wage stagnation might be impossible for one company to cure, small companies and companies looking to scale rapidly could leverage new tools and technologies to allow for fully remote work.
2. Large companies are turning to freelancers
Due to the expansion of access to the internet and the expansion of next-generation technology, many enterprises are finding it to be challenging to create a truly unique app. 
Many of the biggest companies on the market create software that isn't truly complete until sometime in the future. 
Truthfully, many companies have produced vaporware based on the failings of the development teams, which can be felt across industries.
A job-share partner or part-time employee cannot be as committed, the thinking goes. – Inc.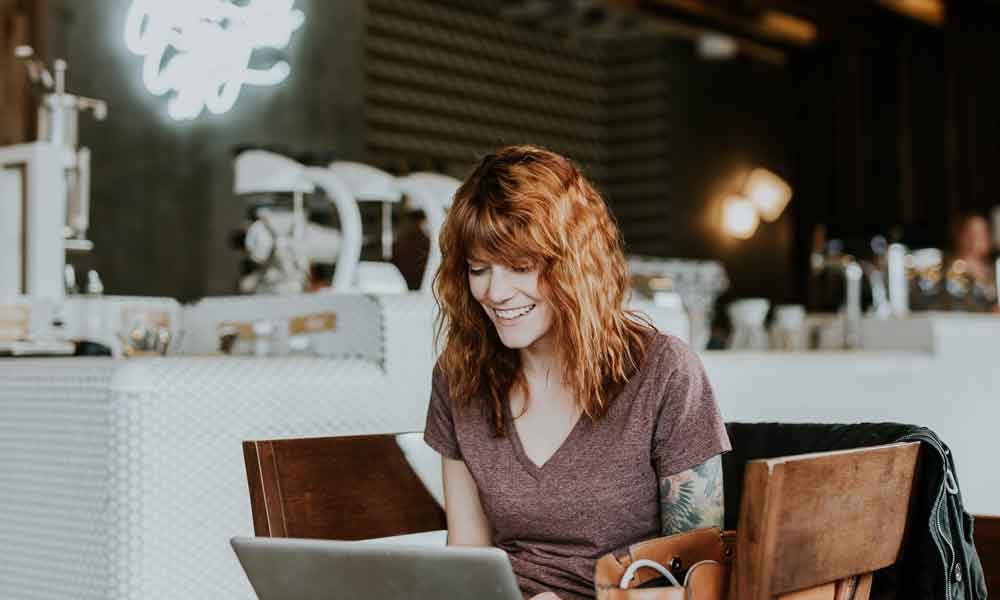 3. Software projects have a tremendously high fail rate
The most challenging part of creating software that performs well on the market is keeping your processes secure and efficient. 
Better vetting and web hiring solutions:
Pre-vetted freelance pools
Flexible working arrangements
Full-time remote employees
Global remote talent
Some businesses will be enamoured with an idea only to find out that they do not have the staff to pull it off. 
Instead of creating an inefficient environment for everyone involved, businesses can turn to the freelance market to improve the quality of the employees without increasing the costs. 
3. Startups desperately need to innovate
As with most innovations, the only thing holding businesses back from reaching the next level is strict adherence to traditionalism in business. 
Many companies are uncertain about new territory and prefer to stick to the things they already know rather than risk uncertainty. 
However, this has almost the opposite effect by creating an environment that relies heavily on outdated business practices is sure to keep your company behind the competition. 
Instead of forcing the issue when it comes to management, many small businesses are finding that keeping more open and direct relationships does wonder for internal connections. 
Keeping the talent happy while also providing trustworthy guidance is a hard balance. 
Flexitime will suit those employees who work better at certain times of the day, while also helping to maintain a better work/life balance. Similar to Flexitime, Working from home grants employees to have a better work/life balance. – HR Director
Luckily, remote work steers the traditional relationship between owners and workers toward a healthier and more respectful future. 
An environment that prioritises working conditions and relationships over profit margins is guaranteed to have a happier workplace. 
4. Better business relationships
The relationship between owners and freelance workers has genuinely become one of mutual respect. 
By remote work, many companies find that remote employees are self-motivated and highly productive at home. 
Most importantly, remote workers always post relatively high production numbers because the remote work environment is free of distractions and, by its very nature, less stress-inducing. 
Therefore, remote workers are more productive . 
Flexible working arrangements, in turn, maximise employee-employer relationships by boosting morale. 
Contractors, in particular, exercise more independence and enjoy more creative and professional freedom.
Companies of every size are having trouble entering the digital age. 
With old management principles and traditionalist economic views, businesses of every shape and size are struggling to make it work in this new global economy.
Startups, who must work feverishly to compete against entrenched giants, should leverage the latest and greatest management philosophies to maximise efficiency, scale sensibly, and perform consistently.
One key aspect of the digital era is our new instant telecommunication tech. 
We should leverage this technology and use remote work to benefit both employers and employees. 
Remote work can help startups avoid disastrous software projects, unhappy employees, and overstaffing.
Also, startups can access global talent rather than limiting themselves to a local area. 
This means more innovation, better business relationships, and fewer wasted hours in languishing meetings.
Flexible working has been embedded in Finland's working culture for more than two decades By 2011, Finland was offering the most flexible working schedules on the planet, according to a study for global accounting firm Grant Thornton, with 92% of companies allowing workers to adapt their hours, compared to 76% in the UK and the US, 50% in Russia and just 18% in Japan.  (bbc.com)