Top Content Marketing Trends in 2020 You Shouldn't Ignore
There's a reason just about every content marketer or organisation today runs a blog .
According to CMI , content marketing has the power to generate 3x as many leads but at 62% of the cost of outbound marketing.
Content marketing works.
So, what's wrong with keeping the status quo? Why are some people saying that "blogging is dead"?
For one, a proliferation of choice (services, devices, platforms) and shortening attention spans means the battle to capture the notice of consumer will be fiercer than ever.
Neither will content marketing remain safe from disruptive technologies like AI, data analytics, and improving bandwidth and data.
Throw in the fact that growth is 7.8x higher for content marketing leaders , and you begin to see why it's so crucial to be aware of the latest content marketing trends.
In short, the future seems to lie with engaging customers on their terms.
To stay ahead of the game, you'll need to know the current and future trends that will shape this new dynamic.
As we're sure you'll see, almost none of these content marketing trends are worth much if implemented in isolation.
Instead, a future-proof strategy involves finding a way to implement multiple trends harmoniously to feed off each other to create a snowball effect and save you time and money in the process.
Omni-channel content strategies
Think about all the devices you use daily. Now, think of all the different apps and platforms you use to access the internet in one way or another.
From laptops, phones, and tablets to browse the web, Facebook, Instagram, YouTube, news feeds, and more – modern consumers use them all.
If that's not enough, different users use different platforms in different ways and expect a tailored experience on each one.
You need to understand which device or platform a user uses at which stage of their journey. Moreover, how you can fine-tune content to your advantage.
On top of that, prospects will also expect a seamless experience going from one channel to the next.
Despite 95% of marketers know how crucial multichannel marketing is, only 73% have a strategy in place .
Most notably, 23% say a lack of time and resources is what's preventing them from implementing one.
Multichannel marketing isn't as simple as copying a blog article and pasting it in your social media posts.
You'll need to deliver bespoke content, purposefully crafted for each platform.
This is precisely what guest posting services do, freeing up your team to focus on ideas.
Guest posting should be seen as another lucrative channel for your marketing team to exploit.
Publishing content on trusted sites within the same niche will build your exposure and improve your authority within your industry.
If pitching to editors , creating terrific content and developing the strategy seem overwhelming, a guest posting service can help you come up with and execute an effective strategy.
Content is no longer just text
One hack to deal with shortening attention spans of consumers is using more visual content.
There's no doubt that infographics, videos, animations, or even graphs are more engaging than text .
This isn't exactly news. However, it will be vital in creating interactive, attractive, and engaging content going forward.
Video is seen as the next frontier to replace text, especially video streaming.
Digital Marketing World predicts that 13% of all internet traffic will consist of live video by 2021.
By contrast, technologies like AR (augmented reality) and VR (virtual reality) may seem too immature to leverage just yet.
However, they will undoubtedly play a significant role in the future of marketing as they improve.
Brand partners and collaborations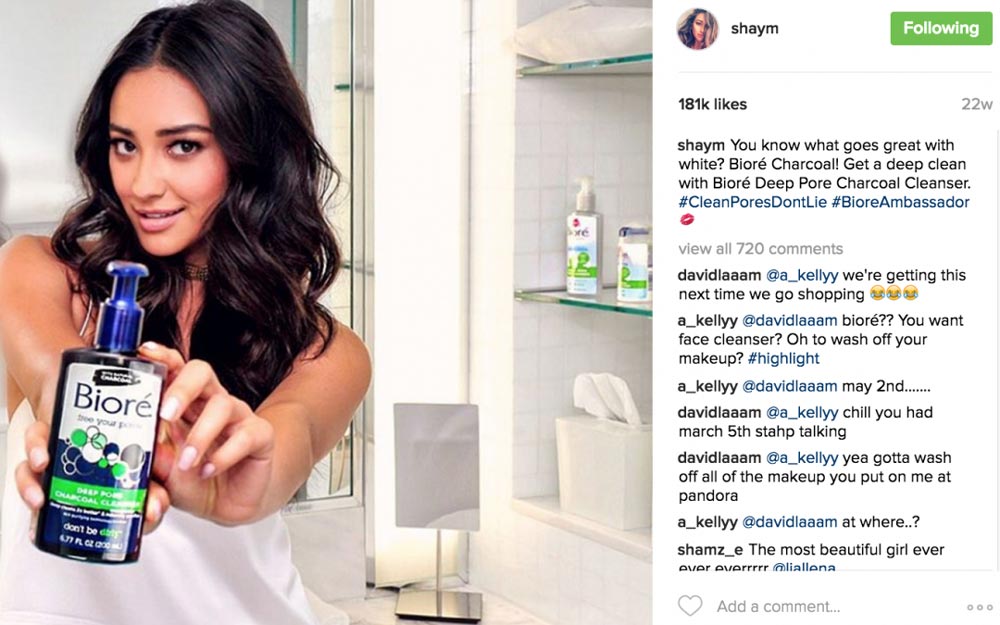 Strategic partnerships between complementary brands is already a profitable marketing technique.
This trend is predicted to strengthen as consumers are increasing regarding a purchase as a lifestyle decision.
One campaign, two brands – saving both time and money.
Loyal customers that identify strongly with a brand will be more willing to adopt the other, and vice versa.
Products can be offered together, creating an even stronger value proposition for customers.
Brands' various strengths and weaknesses can offset each other. One may have a stronger Instagram following whereas another creates compelling video content
Red Bull and GoPro's " Stratos " campaign is an example of such a successful collaboration.
After all, who can forget Felix Baumgartner breaking the world record for the highest freefall?
Interactive and Conversational Content Marketing Trends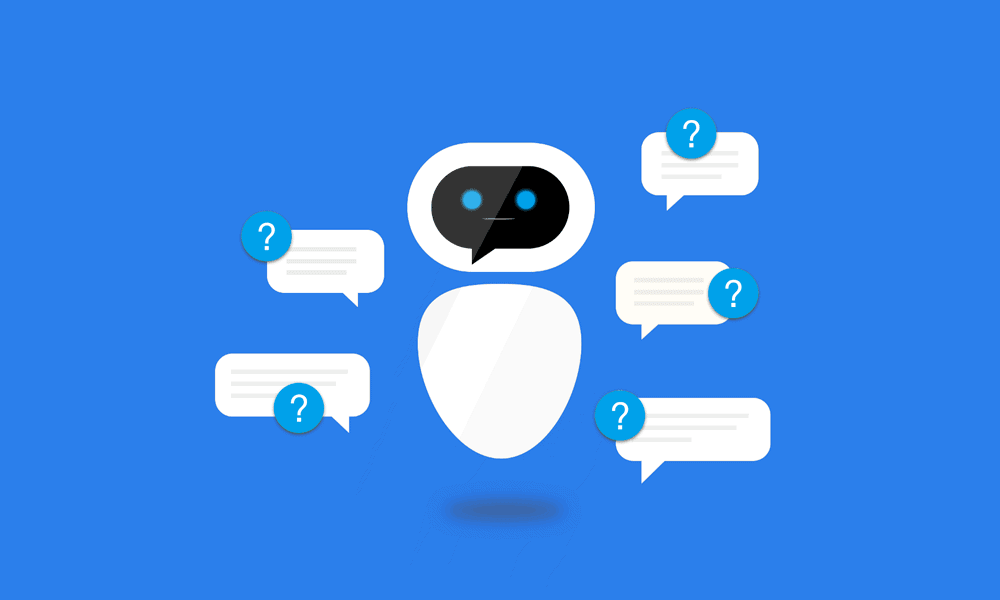 This trend is driven by our increasingly sophisticated data-harvesting techniques and AI capabilities.
One way to put it into action is by developing sophisticated chatbots .
This type of conversational marketing combined with personalised content streams, if done right, will deliver an engaging and intimate experience for users.
Removing friction between prospects and what they want has always been a critical goal.
With sophisticated enough chatbots, visitors can ask questions and be given natural and bespoke answers.
Employing machine learning, bots will only get better at this with time.
eBay has developed one of the most sophisticated e-commerce chatbots so far, basically putting a store clerk in your pocket.
This will also require a shift in how we think about search.
With devices like Google Home, Amazon Alexa, and Amazon Echo on the rise, it's not hard to see a future where voice search becomes the norm.
This will increase the use of the importance of long-tail keywords that mimic natural language queries.
Content Experience and Visual design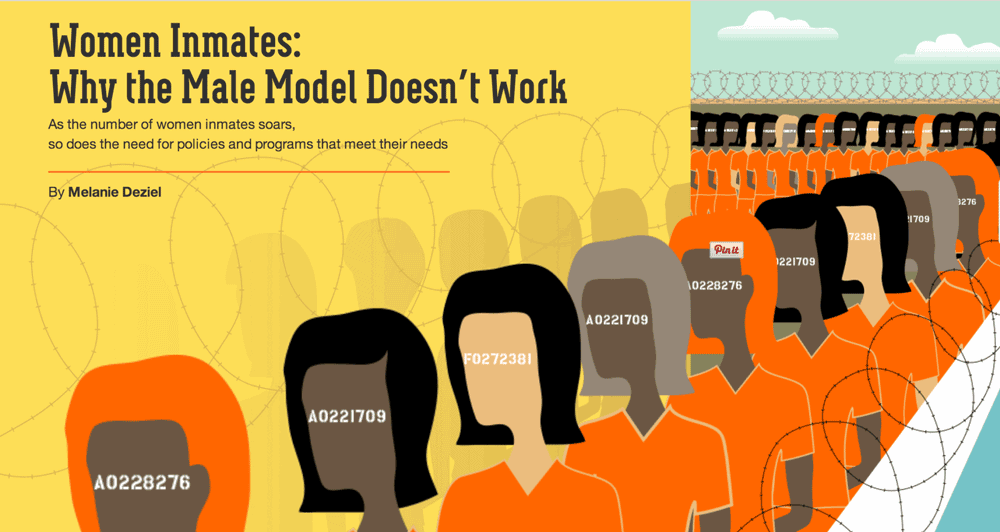 Content experience is the combination of the actual content as well as the context in which it is consumed.
That means how it's presented on the page, at what stage in the consumers' journey they encounter that content, and how it's curated for each consumer.
It's the idea that your content should be experienced and not just consumed.
It should be dynamic, attractive, and relevant – not just accurate and search engine optimised.
Central to this idea is creating a hub for all of your content, whether it's videos, ebooks, podcasts, webinars, social media posts, etc.
Also, to create a seamless experience between devices and platforms.
Of course, visual design plays a vital role here.
Not only for first impressions but also to keep users on your site or app.
The user-interface will stick with them long after they've viewed your content and will define their experience using your website.
Micro-moment marketing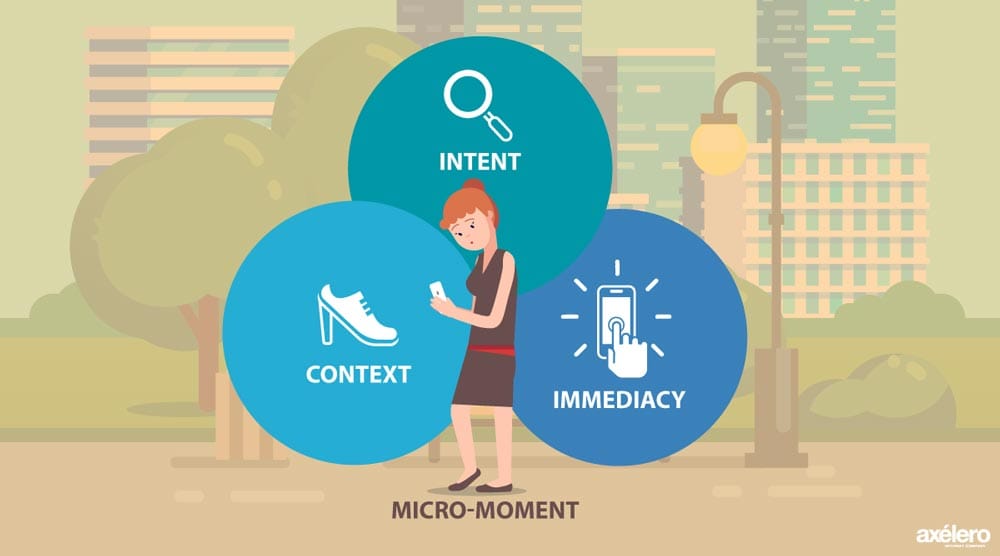 According to search-giants Google , the micro-moment is:
"An intent-rich moment when a person tends to a device to act on a need – to know, do, go, or buy."
In short, it's the moment when users are most likely to do what you want them to do.
You need to be able to anticipate these moments to present a solution that provides them with a frictionless way to get what they want.
Under the content experience umbrella, it's the most pivotal moments within the user's journey.
Taking advantage of them will help you beat your competitors in a market where consumers have no shortage of options.
Dynamic, personalised, and targeted content
Some of the previous content marketing trends have already touched on this, but it's worth repeating.
With more customer data and access to CDP ( customer data platform ) technologies, creating personalised and dynamic content streams for each customer will become increasingly feasible.
Knowing your customers' habits, interests, and behaviour will help you deliver this content at the right moment.
AI's role will also become more prominent by auto providing recommendations and content.
Personalisation and targeting are particularly important when it comes to ads.
Although previous generations are still sceptical, millennials and younger generations view targeted ads more positively .
Interactive content, content experience, and personalised/targeted content will make a potent combo for your marketing strategy.
Value over volume
Finally, even how we measure success when it comes to content marketing is on the change.
In line with the shift towards content experience and the higher investment of delivering personalised and highly-converting content, criteria are also shifting from volume to value-based metrics.
It used to be the case that the success of a content marketing campaign was largely based on:
●     The number of visits per day
●     Bounce rate
●     Keywords ranked for in search engines
●     Number of backlinks
●     Click-through-rate, etc.
Emphasis is now shifting towards:
●     How long users spend on your site (average visiting time)
●     Site authority (or, the quality of backlinks)
●     Conversion rate (whatever 'conversion' means for your organisation)
●     Average value per lead/visit (in monetary spend, e.g.), etc.
I.e. quality over quantity.
With most of these trends requiring more marketing spend to implement, businesses will want to see how it pays off more clearly.
That means getting down to brass tacks and being able to show them what the actual return is in dollar-value.
After all, what good is a 200% increase in traffic if that doesn't translate to increased revenue as well?
This demands a shift in the way content marketers think about and approach their craft.
Content shouldn't just be there for content's sake, no matter how valuable and informative it is.
It should always be implemented with the organisation's business goals in mind.
Stay ahead of the game
Content marketing is an ever-changing landscape.
True to the nature of the internet, and the digital era we live in, changes continually happen at blistering speed and on multiple fronts at once.
As such, no one can give you a foolproof guide to future content marketing trends.
We've done our part by identifying and informing you of the most prominent trends currently that are likely to dominate the near future.
Now, it's up to you to keep your fingers on the pulse of the content marketing industry to quickly spot any further shifts.
One thing you can't do is walk into the future blind, and at least putting the time and effort into developing a well-thought strategy will set you up for success.