13 Account-Based Marketing Techniques That Can Help Your Business Grow
If you are working in B2B sales, you might have heard of account-based marketing.
Although it might not sound like something remotely interesting, it is changing the world of marketing. More so for brands with a limited budget and resources . 
The key here is to come up with an aligned sales and marketing process. This is to create relationships with a set of target accounts.
B2B vendors, bloggers, and market research firms drive the resurgence of account-based marketing. Still, there are many fundamentals that you need to take in. 
This includes account mapping and planning, sales and marketing alignment, and other offers and metrics. 
What is Account-Based Marketing?
In a nutshell, account-based marketing is a focused approach in B2B marketing. This is where marketing and sales teams work together to target ideal accounts and turn them into customers. 
Concerning this, companies who want to get the highest possible ROI should do the following:
Focus on high-value accounts
Consider client retention and market penetration 
To reach their goals, the marketing team should use different strategies. That way, they can locate, engage, and close deals with high-value accounts that matter most. 
In this post, we will be discussing the twelve account-based marketing tactics that will help your business grow: 
1 – Build the right team
Ideally, it would help if you start with a small team—one representative from each wing. This is assuming that your star marketer could support up to ten salespeople.
When you expand your team, you can then get more sales reps on board. You can restrict accounts to ten for every salesperson. 
That way, they can invest enough time and resources to work with marketers and target the accounts. 
2 – Set your goals
Before running an ABM campaign, ask yourself, "What would I like to achieve from this effort?"
ABM campaigns work to create quality account relationships from target accounts. 
Therefore, the goals and KPIs might differ slightly from a more traditional lead gen or nurture campaign. 
Usually, ABM goals might include the following:
Account decision-making unit
Quality account generation
Contact increase
Revenue expansion within accounts. 
To stay on track, you also need to define what a successful campaign looks like to you. It can be a quality of engagement or enhanced awareness within critical accounts. 
3 – Align sales and marketing
If you do not know, ABM is one of the most effective ways to get more significant accounts. It has helped marketers boost their ROI with lower acquisition costs. 
ABM is a strategy that works at the intersection of marketing and sales. It means that both marketing and sales teams should work in sync to build a seamless customer funnel from these crucial accounts. 
ABM is caught up between the two departments from gathering targeted leads, prioritising based on insightful data, sending personalised content, and getting on a demo call with a client.
However, one of the biggest challenges is a lack of alignment between these two departments. Miniscule clarity on campaign status between teams and lack of communication can be an issue. This can hinder you from successfully turning a prospect into a paying client.
Having an integrated work management dashboard helps teams track every lead and help them to stay in the loop at all times. 
4 – Identify the proper accounts
Once you align your sales and marketing, the next thing you need to do is identify the list of high-value accounts you need to pursue and then know KPIs to measure your success.
When pinpointing these target accounts, you need to look at the following key areas: 
Ideal customer personas
Industry
Location
Site visits
Use of technology
Revenue
Moreover, when deciding on criteria, you must consult with your ABM strategy team. 
5 – Prioritise target accounts
Determine which accounts you need to go after. 
To help you with the identification process, you need to use several predictive ABM technologies and data tools. Doing so can help you pinpoint companies that will fit your ICP. 
6 – Come up with relevant content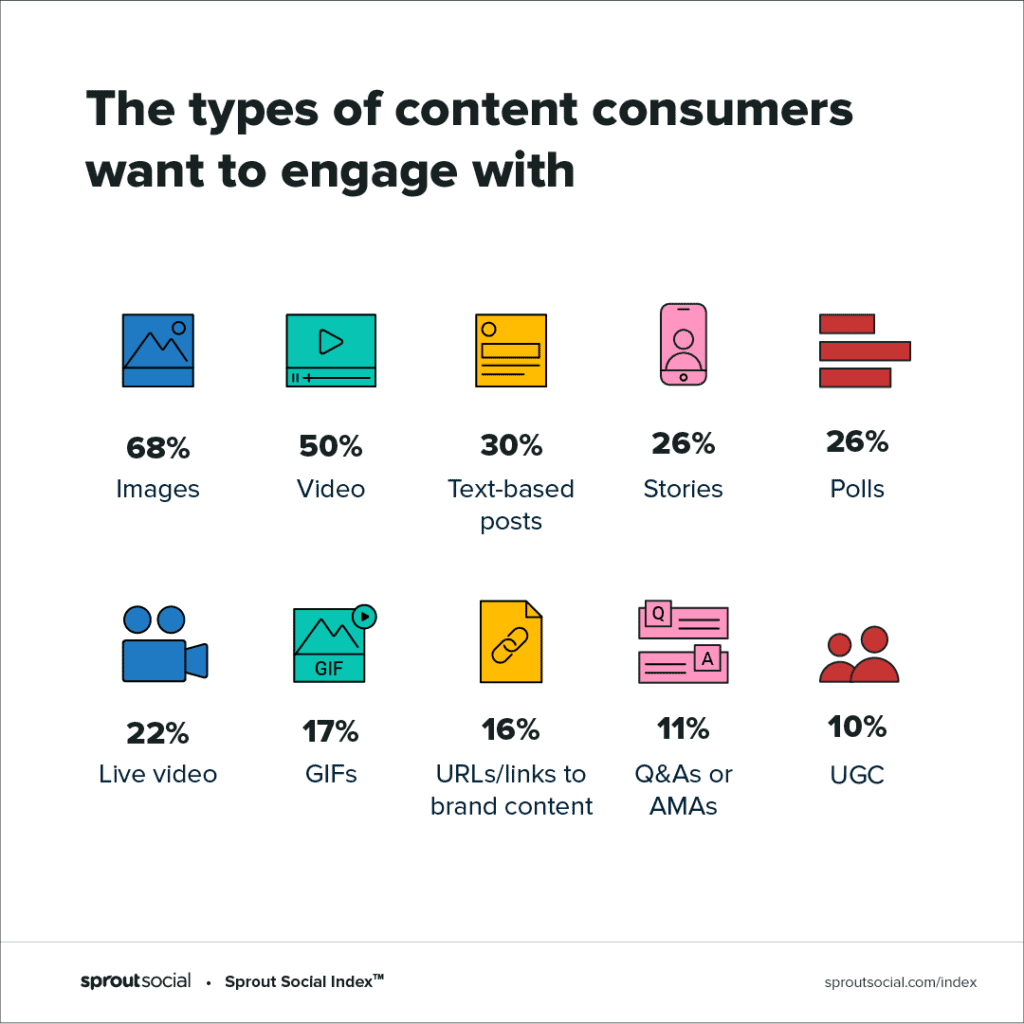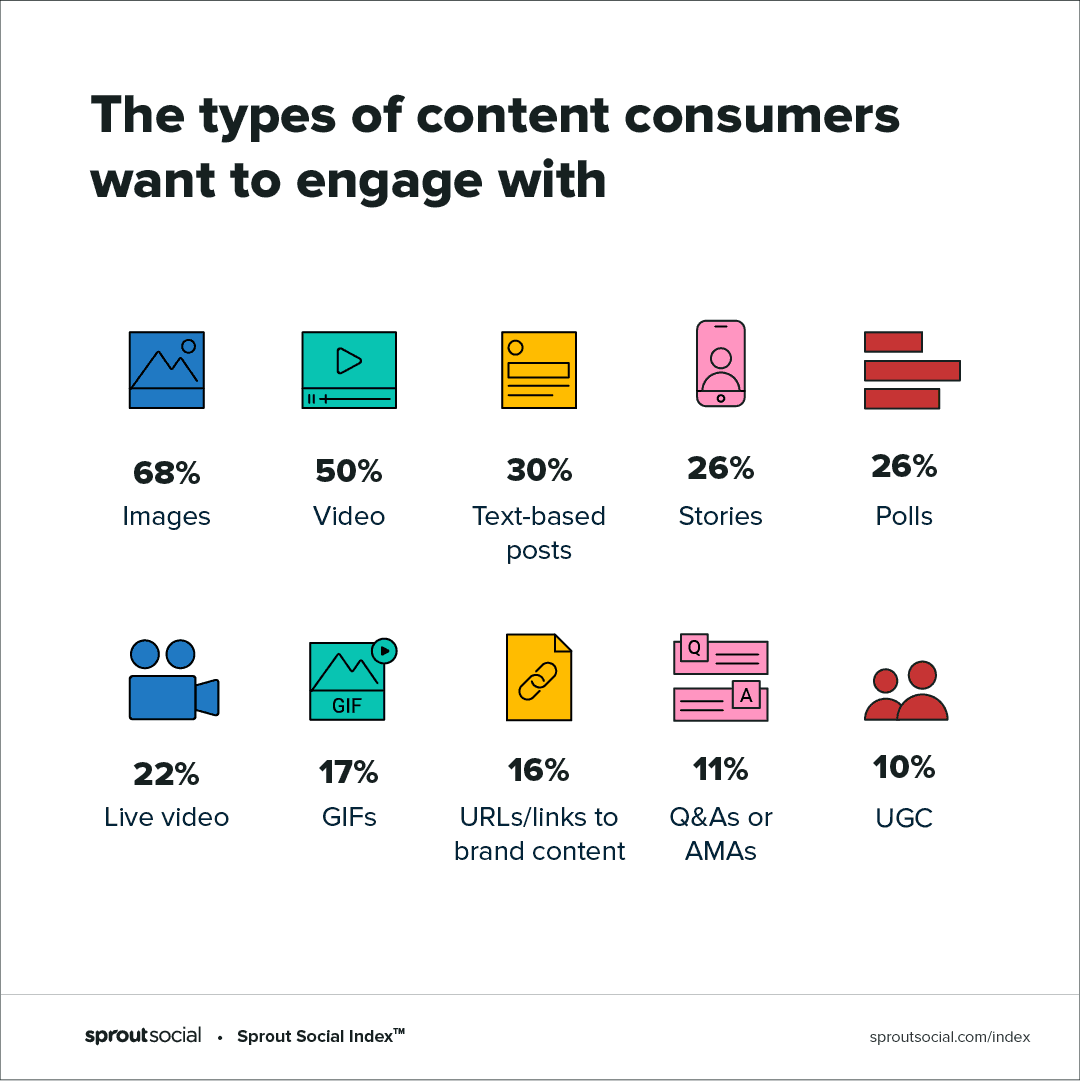 The type of content that engages B2B buyers is content that is personalised and relevant. According to a survey from  Demand Gen Report , 95% of B2B buyers pick a solution provider that will give them ample content.
The more personalised and relevant your content is, the higher the chances that your prospect will engage with you.
So, how do you personalise your content?
One of the most common account-based marketing approaches for B2B marketers is to develop content tailored to a specific industry. You can also make content that will fit specific roles and accounts. 
Before you can start creating any new content, you should review your existing content. You can begin with cataloguing your blog posts , case studies, e-books, and whitepapers. Then consider how these might be relevant to your target customer. 
You can categorise them per stage in the sales funnel. That way, you will know what type of content you need to send based on where the buyer currently is on the funnel.
Let's say that your target account is a mid-sized IT company made up of approximately five employees. You can browse through your site to know how many case studies can fit this profile. 
You should also inquire whether or not these case studies are still relevant and how you can help IT companies easily find content like this?
You might also want to check your CRM for IT companies. That way, you would know how many went through a sales process that started their journey of downloading content on your site.
Is that content still up to date?
How can you work on this piece of content to be more specific to your ideal target customer?
Using both of these tactics will allow you to get up and running with an ABM campaign. If you do not have resonating content, one thing you can do is to interview your customers that match their profile.
Having customer feedback is extremely powerful. Rank better on search engines with these  handy copywriting tips .
7 – Distribute the content to the right person
The goal for every piece of content in your ABM campaign is for it to reach the right person and the correct account. This allows you to engage, nurture, and build on that relationship.
Now, what is one of the most effective ways to distribute content to reach the right people?
The answer is email. You have permission to send campaigns to run an email marketing campaign to send relevant content. 
You can send to a single contact, a group of people, or a handful of target accounts that fits your ideal customer profile.
The good news is that email is not just limited to marketers since sales reps can also utilise email. Sending unsolicited emails is okay as long as a legitimate interest has been established. Cold sales emails still work remarkably well. 
8 – Smart marketing automation
You can also rely on automation. Doing so can help you free up some of your time. It also enables you to keep track of messaging and campaigns that are built around real-time data. 
You can use these automation tools to your advantage to help you run targeted email and social media campaigns based on event sign-ups or trigger events. Moreover, you can invest in automation tools to help you discover new and hot leads based on intent. 
If you are not familiar with "intent-based leads," these are usually made up of customers who actively shop for a product or solution similar to yours. Active shopping is a strong indication of an intent to buy.
You can use platforms such as DealSignal to keep tabs on prospects that show buyer intent. 
9 – Use the best channel
All your content and research will be useless if you are not promoting campaigns or using your creativity in the right places. 
You need to know where stakeholders spend their time online. The same thing goes for their state of mind when they are on an  ABM advertising platform  or relevant social media networks. 
Let's say you are targeting someone from the graphic design organisation. Usually, these individuals spend their time on Pinterest. 
Similarly, Facebook and LinkedIn are powerful platforms to target stakeholders. That's because you can run platform-specific ad campaigns to attract key people and decision-makers in an organisation. 
Moreover, LinkedIn also has powerful ways to help you run account-based campaigns. 
10 – Personalise ABM ads
No doubt that personalisation has been one of the best ways to boost engagement. It lets you talk directly to the person you pitch to, giving them exact solutions instead of sending generic messages to your audience. 
Personalisation is also deeply ingrained in account-based marketing. The giant companies that you are selling to do not like to receive a generic solution. 
If you are marketing accounts, you should personalise your message based on the needs and problems of the account. It should not be that hard because you already have a profile of each account you are targeting. 
Companies using ABM to gather clients have found innovative ways to pitch products and solutions. The secret is into personalising their strategy to the account they are talking to. 
11 – Have the right technology
Ensuring the accuracy of data sets depends on choosing the best B2B contact database provider. That's because they can give you comprehensive information, in real-time, on accounts. 
Predictive analysis lets you identify prospects that have similar parameters as your existing clients. Apart from that, an effective marketing automation tool allows marketers to develop targeted content for every persona in a target account. 
That content will then be delivered to the right team member at the right time within the customer journey . Having the right automation technology helps you with that. 
12 – Regular monitoring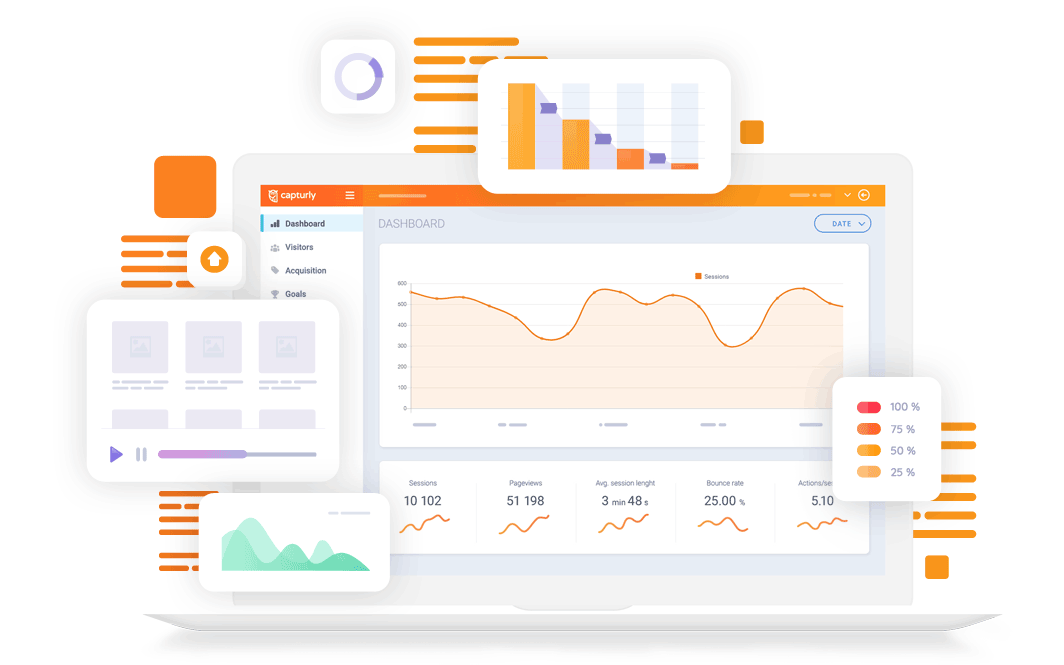 ABM can also be a highly effective and personalised strategy that brings a clear ROI when you monitor its progress. 
There is a range of success criteria within ABM. Examples are: 
Audience growth 
Customer engagement
Customer perception
Value of marketing when it comes to sales
Revenue growth
Length of the sales cycle
Retention
You can indicate account-based marketing success when you regularly monitor these factors and compare them with non-ABM results and activity.
You can also ask the following questions such as: 
Is our personalised content engaging? If so, how? 
Have these accounts become more engaged with your brand? 
Are you expanding the number of known stakeholders within organisations? 
Did you manage to move these targeted leads down your funnel? 
Were you able to generate revenue from these campaigns? 
What can you do better moving forward? 
If it did not yield any significant results as predicted the first time, do not be discouraged. One of the best things about online marketing is how measurable these results are, knowing what you need to evolve and improve upon. 
13 – Keep it simple
Make sure that you build a program that suits you and your organisation. If you start with a small team or with limited resources, you can adapt to fit what is best for you. 
We also recommend that you try to keep the process as simple as possible. Achieving alignment can be a little tricky, so be careful that you do not overcomplicate the entire procedure. 
Over to You
Account-based marketing is nothing new. That's because targeted sales and marketing campaigns always perform better than generic ones. Hence, ABM does not require a new way of thinking. 
As a marketer, you do not need a tracking volume of impressions, the number of site leads, or website visits. Instead, you are tracking activities and engagements from single-digit accounts. 
It also means that vanity metrics will likely go down, but the revenue numbers will probably shoot up. If you are sending out a B2B email marketing campaign, it likely will not need to be a surge of content downloads on your end or free trial sign-ups. 
It may only lead to a single download or sign-up. However, the right sign-ups are what matters most. Sign-ups are one of the essences of account-based marketing.