B2B Sports Events Marketing Strategies in 2020 (Post-COVID-19)
There can be no doubt that the pandemic and resulting lockdown have had a significant effect on the events industry. 
Over recent years, B2B sports events have increased enormously in popularity as companies look for better ways to show their B2B services or become renowned across the industry for their expertise. 
But the fallout over Covid-19 has meant that events have become virtually impossible for the meantime. 
However, as the world gets to grips with this virus, things will begin to change, and as things return to normal, the onus will be on organisers to plan events that better and more useful than ever before.
To create a fantastic B2B event, you need to ensure you are doing the right things from a marketing perspective. 
This is 2020, and many marketing techniques can be used to attract more guests, and crucially the right guests. 
Whether you are looking to generate leads , build brand awareness , or promote customer retention, there are many ways that you can use smart B2B sports event marketing. 
Here we take a look at some of the things you should be doing for your next event.
Ensure your event is sanitised (and promote that!)
When individuals do begin returning to life, as usual, there can be no doubt that we will inhabit a changing world. 
There is likely to be a very different outlook and attitude for people towards attending large scales, and they will want to know that they will be able to do it safely.
Perhaps the first and most important sports event marketing strategy is to ensure that you are putting protocols and processes in place to keep the event clean, tidy, and safe. 
This is the step to show off that your event is a secure space for people to come to without having to worry about their health. 
Make sure that you widely promote this idea and show attendees that you are taking the necessary steps to protect their wellbeing. 
Work with event sponsors
It is important to note with event sponsors that they offer far more than just the money they are contributing to the event. 
Sponsors can also provide you with a valuable source for reaching out to potential guests and allow you to reach segments of the audience that you would never have attracted otherwise.
When you collaborate with a sponsor for a B2B event, you are effectively gaining access to their customer base. 
This can be a brilliant way to boost the attendee numbers at your event. 
And could even provide you with media coverage based on the fact that your event is associated with a well-known sponsor.
Be bold with technology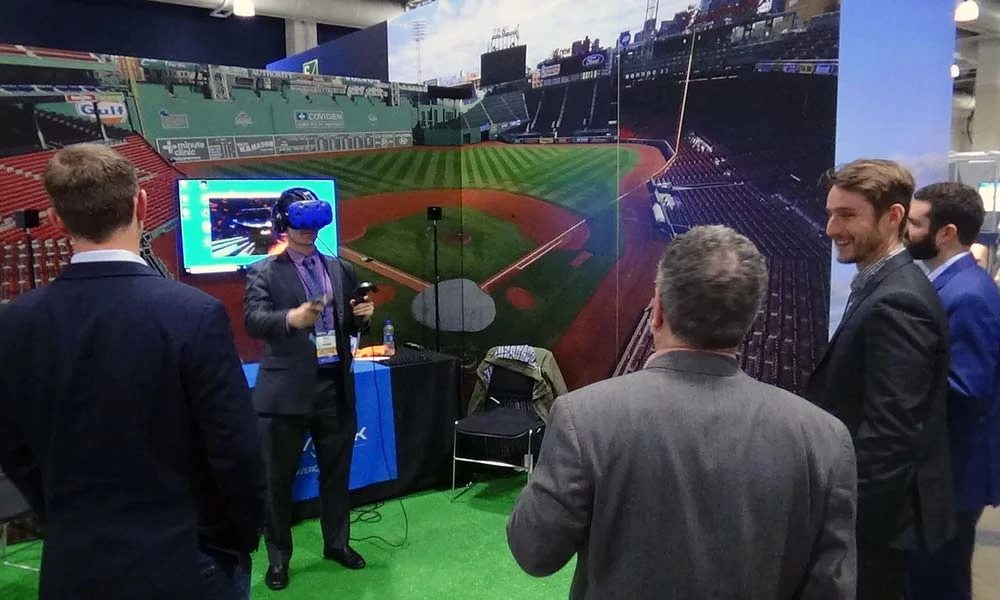 B2B sports events can benefit enormously from tapping into the power of technology. 
Many individuals interested in the industry are young and tech-savvy and will be comfortable with using technology.
Don't be afraid to  incorporate technology into your event . 
This can work as a fantastic marketing tool, as you come across as modern and exciting. 
This adds to the potential value in attending the event. 
Include relevant feature attractions
It is a great idea to add feature attractions to your sports event. 
After all, these events are mostly about networking and building connections. 
Fun feature pieces can offer talking points and an easy way to grab the attention of attendees. 
It can be a great way to market your event too, as people will want to come and see the feature you are putting on.
You might be surprised at what's possible. 
The Military Networking Show in Edinburgh  hired a golf simulator as a treat  for attendees – and it's precisely this kind of feature piece that can make people want to attend your event. 
Utilise email marketing campaigns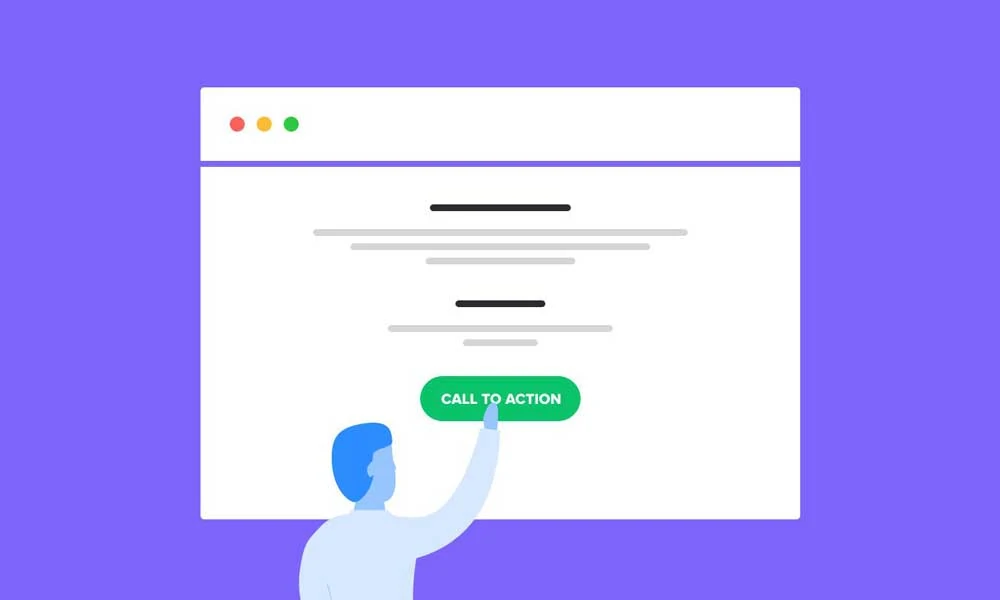 There is no doubt that email marketing is still one of the most important ways that you can reach out to a B2B audience from an events perspective. 
It can be a brilliant way to reach out to all of your contacts and make them aware of the event.
Of course, the vital step here is in create an event email that stands out and makes people genuinely interested in attending. 
If you have any big-name speakers, or an exclusive product or service being showcased, these can be a great way to grab attention.
Create FOMO!
When you are planning your event, it is essential to create an atmosphere around your event – so that it is something that can't be missed by people in the industry. 
It would help if you tapped into the 'fear of missing out' or FOMO – that feeling that you don't want to miss something that could be exciting or impressive. 
69% of Millennials experience FOMO , so this can be a fundamental feeling to tap into.
Thankfully there are many ways that you can instil FOMO in your target audience. 
It is a great idea to start by creating a feeling of scarcity around your events. 
Releasing them in batches is a good option, or using time-sensitive deals or promotions. 
These can help with the sense of urgency and people feeling like they need to act immediately to avoid FOMO.
You should also make sure that your event ends with a private after-party. 
You could even make this more exclusive by using a smaller venue.
Final thoughts
Covid-19 doesn't mean that end to B2B sports events marketing, but it does mean that organisers will need to get smarter. 
Ensure that you prioritise your marketing strategies for your next event. 
Failing to do can undermine all of the hard work that you have put in to organise your event – getting the right speakers and putting the perfect schedule in place.