How To Host a Virtual Event: 8 Actionable Tips
Even before the global pandemic, many event organisers and companies have hosted online events in many different ways. 
However, it's no secret that the COVID-19 pandemic has indeed accelerated the adoption of virtual events all over the world. 
With the social distancing restrictions forbidding in-person events, various organisers have used  virtual events to replace all kinds of events , from conferences to seminars to concerts. 
Along the way, both event planners and attendees realise that virtual events bring benefits on their own. 
While organising a virtual event has many similarities to organising a formal, in-person event, there are also unique needs in organising a virtual event that will require new skills and expertise. 
Here, we will discuss some actionable tips you can use to start planning and organising a  successful  virtual event right away, and without further ado, let us start right away. 
1 – Define The Event's Purpose and Goals
Before anything else, define what the purpose of the virtual event will be. 
As an event planner, what is it that you are hoping to achieve with this event? 
If you are organising a virtual event for a client, then what's the client's objective? 
For example, the purpose of the event might be to support a product launch, and based on this purpose; we can define objectives such as:
Building awareness for the new product (i.e., 1000 more followers for the product's social media profile)
Get 1000 preorders for the launched product
Get 10000 social media mentions before, during, and one week after the event. 
Based on these objectives, you can decide on various details like the event type, venue, date, and especially, target audience , which we will discuss below. 
2 – Know and Understand Your Target Audience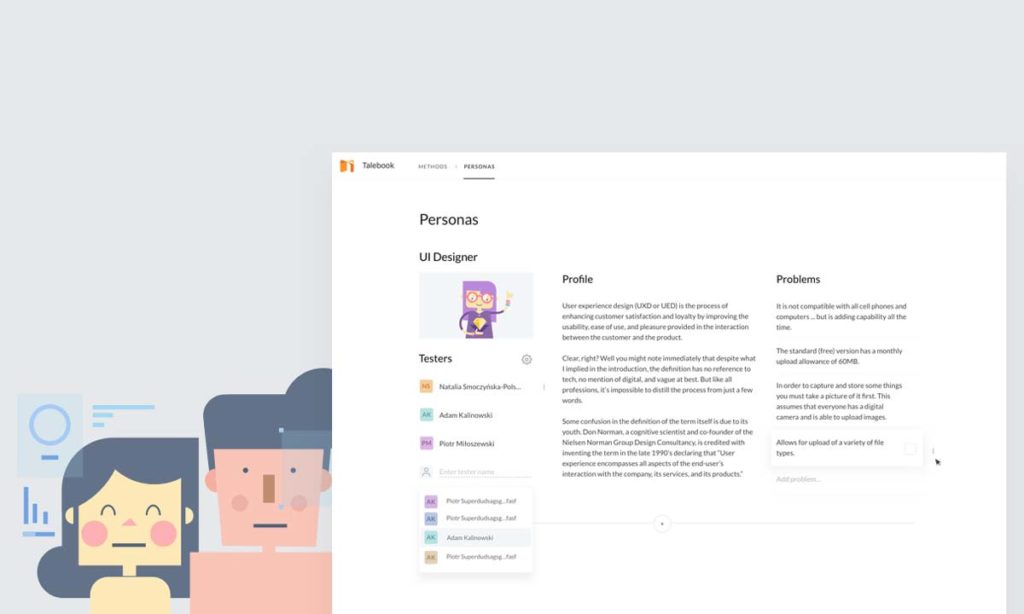 It's essential to define your target audience and understand  how to attract them . 
You should consider: 
Who is likely to attend your event?
What pain points or problems do they face in their work or daily life?
What are the goals of your ideal attendee when visiting your event?
What channels do they frequent?
How can you reach out to this ideal audience? 
The better you understand your target attendees, the higher the chance of success for your event.
3 – Choosing The Right Technology Infrastructure
The venue is typically the most crucial aspect of an in-person event when planning and hosting the event. 
However, for virtual events, it's  technology : which platform are you going to host your event at? Is it reliable? Is it easy to access by your attendees? 
You'll also need to consider technologies you are going to use to market and promote your event. 
Here are some technology tools and solutions you can consider: 
4 – Plan Date and Time Wisely
A vital benefit of a virtual event compared to an in-person event is versatility in attendance. 
You can  virtually  invite all sorts of attendees from all over the world, as long as they have an internet connection, so it's essential to plan the date and time of your event carefully. 
For example, if you are targeting professionals, make sure  not  to schedule your event during regular working hours. 
If you are planning to invite attendees from abroad, then make sure also to consider different time zones. 
5 – Send Out Pre-Event and Post-Event Surveys
Use pre-event surveys to figure out your attendees', speakers', and sponsors' specific needs before the event, and use post-event surveys to get valuable feedback on your event. 
Gaining these valuable insights is especially very important if you are looking to plan more events in the future: you'll get objective feedback on what your event has done well, which areas you can improve upon, and so on. 
You can also use the data you've gathered here in securing future sponsors. 
6 – Promote Your Event Effectively
Pretty self-explanatory: don't plan on your attendees coming to you automatically, but make sure you promote and advertise your event well in advance. 
You should consider: 
Having a well-designed and functional event website with an intuitive online registration function
Email marketing, primarily if you've gathered email addresses from attendees of your previous events
Publish an event press release and reach out to relevant media, websites, and influencers
Ask your sponsors and speakers/talents also to promote your event
7 – Land Great Speakers/Talents
In a virtual event,  content is everything , and the most effective way to ensure great content on your event is to secure a great speaker or performer/talent.
Securing a big-name speaker to headline your event will also significantly help in attracting more attendees. 
Do thorough research to find the best possible talent/speaker that fits your event's theme/topic. 
A good approach, provided you've understood your target audience, is to check whom your target attendees follow/interact with on social media .
8 – Create Networking Opportunities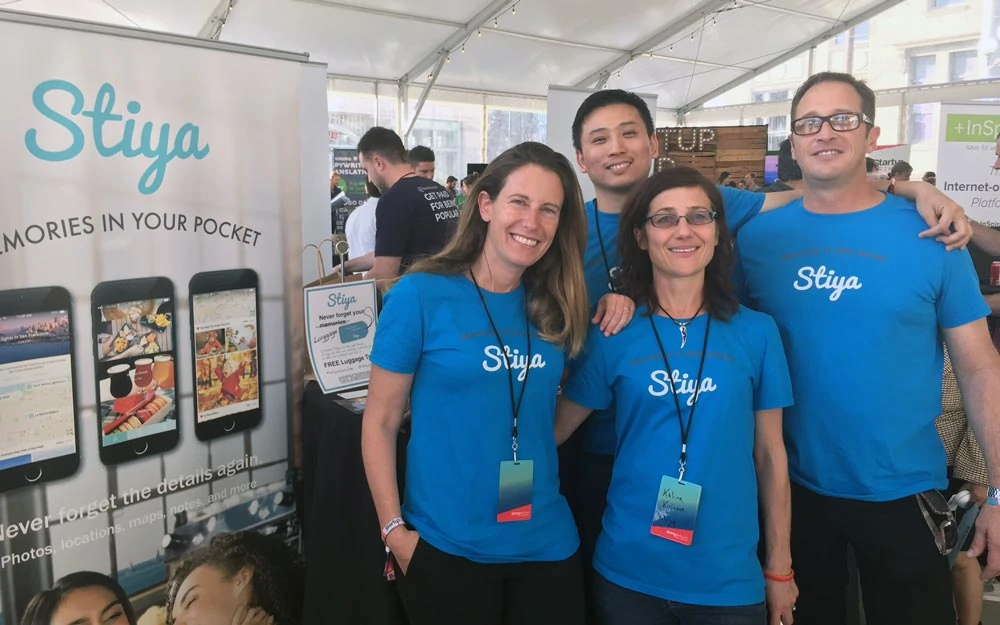 One of the most significant  weaknesses  of a virtual event is networking opportunities. 
Many people attend events, especially in-person events, for these opportunities. 
Although it's impossible to provide the same networking opportunities as a physical event, you should still facilitate networking by: 
Having an intuitive and moderated live chat session
Creating specific networking sessions within the event
Leveraging social media engagements so attendees can interact with each other via social media conversations
Incorporate gamification
Creating virtual spaces for networking purposes
Closing Thoughts
Learning how to host a virtual event certainly has its challenges. You'll have a solid foundation in planning and hosting a  successful  virtual event right away by following the eight tips we've shared above. 
The secret remains the same: the better you know and understand your target attendees, the better you can attract them, and your event will be more successful.