How to Name Your Business – 3 Things You Need to Know
Nomen est omen.
So, you've come up with a great product or service that you want to put on the market, and now you have to name your business that will reflect all the benefits it will offer to your potential customers, as well as your brand's core values?
A piece of cake, right?
Not exactly.
This is one of the most critical decisions that you'll have to make as an entrepreneur, and if we bear in mind that it's your first opportunity to create a memorable first impression with your customers and partners, it's clear how much is at stake here.
Here's a list of useful advice that will get you through this challenging process and help you name your business effectively.
A bad name can hurt your business
Cadabra . Believe it or not, but this is how Jeff Bezos originally named Amazon, wanting it to be reminiscent of "Abracadabra".
However, his lawyer misheard it as "cadaver" which was a red flag that maybe this wasn't such a good idea.
The new name, Amazon, was picked to indicate the size of the business and match its first slogan – Earth's Biggest Bookstore.
Besides, at the time when Amazon was launched, website listings used to be alphabetical, so opting for the letter A could give search engine rankings a push.
This example shows how a name that is hard to hear, pronounce, or spell can affect your business.
The fact that it's too difficult to say or remember will have a negative impact on your brand recognition and awareness .
Don't forget that for example, the letter "s" in certain situations sounds almost like the letter "f" and vice versa, and you most definitely don't want to turn your business name into a mondegreen.
Had Jeff Bezos kept the name "Cadabra", today's biggest and most influential online retailer would probably have ended up like a cadaver – buried and forgotten.
Chapstick, Kleenex, Popsicle, Band-Aid – all these are brand names of the products which became so popular that people started using them to refer to a general class of products.
Basically, these turned into generic trademarks .
However, this doesn't mean that you should go for a generic name that won't be able to indicate what industry you're in.
When you're just starting a business, it's essential to stand out in every possible way, which also applies to your name.
Otherwise, you risk blending into the crowd and becoming one of many companies out there offering the same or similar products.
Western Union used to be a paper telegram service .
Nokia started as a rubber boots retailer.
Shell was once selling real shells.
Over the course of time, these companies shifted their focus and reinvented themselves as a money transfer service, smartphone company, and oil company respectively.
As you can see, their names weren't changed, and they could keep them without sacrificing equity.
So, the moral of this story is to tell you that you shouldn't get carried away and pick a name that is too descriptive in case that you opt for rebranding in the future.
Other business name mistakes that can hurt your company are:
Failure to do your trademark research and check whether there's a company with the same name.
So, the first to name your business step should be searching the name that you want on Google and in a trademark database to find out whether it's available.
This will save you a lot of time and money that you'd otherwise spend on the branding of an already taken name.
Even if it's not legally registered as a trademark, the company which started using it first has dibs on it.
Picking a name that is too similar to that of a competitor is a kiss of death.
It's true that spying on your competition and taking a cue from them when it comes to different business ideas and methods is something that many marketers will recommend, but the line has to be drawn at copycatting their already popular name.
Moreover, no, changing a couple of letters and performing wordplay also isn't a good idea.
So, don't confuse your target audience as they'll always go for a brand that they're familiar with , and when you're just trying to find your spot under the sun, you need to be original and unique if you want to be noticed and remembered.
Not testing your name with your target audience is another costly mistake.
When you shortlist your options to name your business, you should have each of them tested.
The name has to resonate with your target audience and convey your core values and message accurately.
How to pick a good name?
There are different methods you can use when it comes to coming up and fine-tuning your business name.
What you shouldn't do is rush into things and fall under the influence of the latest short-term trends.
First of all, do your homework and carefully search through the Company Name Availability section of the ASIC website, and dispel any doubts that any company in Australia already uses that perfectly creative name you've set your heart on.
Also, according to the Australian Corporations Act of 2001 , a company's name has to indicate its legal status, meaning that if you're starting a proprietary company, the Pty abbreviation should be added to your business name.
In case that the liability of your company is limited, then the abbreviation Ltd should be part of the name.
There's another technical factor that plays an integral part in crafting an effective brand name – SEO.
It's essential to consider it if you want to boost your rankings.
As search engine optimisation isn't something that allows a DIY approach, it's a good idea to include an SEO expert who will help you find the best option.
Luckily, finding a reliable agency specialising in SEO isn't too tricky so, don't shy away from this investment as it will pay off.
Now, let's discuss a couple of guidelines that will help you navigate through the maze of picking your company name.
Here are three categories of business names to give you a hint where to start:
1 – Made-up names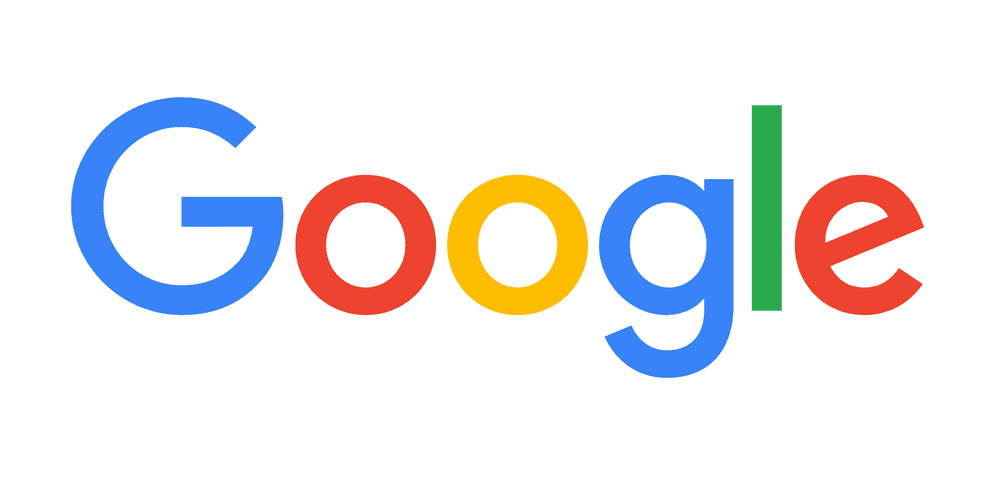 This is a category that almost certainly guarantees that the name you come up with will be unique.
Using words that can't be found in a dictionary, or those which are rarely used, or have a special meaning, can help your business catch the eye of your target audience.
For example, Google is a made-up word derived from another neologism – googol.
It was coined by nine-year-old Milton Sirotta, the nephew of American mathematician Edward Kasner.
It's a number represented by figure 1 followed by 100 zeros , which perfectly illustrates the power of this search engine and the number of searches it conducts on a daily basis.
2 – Based on your or your business partner's name
Ben & Jerry's, Johnson & Johnson, Goldman Sachs, Walt Disney, and even Adidas are the company names composed of the first and last names of their founders.
Such company names can successfully stand the test of time, especially if the brand story and narrative are well developed and aligned.
3 – Self-explanatory names
It may sound generic, but if you combine them with a personal touch, they can be very powerful and memorable.
For example, United Airlines, Kraft Foods, or Barclays Bank, are perfect illustrations of prominent brand names.
Although they might be considered boring by some, such brand names benefit from eliminating the confusion as to what they sell or do.
General Tips on How to Name Your Business
Even if the name you settled on seems cool and cute, it still needs a reality check.
Abbreviations
Yes, this approach works for DHL, UPS, and IBM, but it can be tricky when a new company appears on the market with such an enigmatic abbreviation instead of a full name.
Once your business takes off, and you build a solid customer base, you can start shortening your business name and see how your audience will react, but you can bet that an abbreviation won't stay with them if that's the first time that they've heard of your company.
Cute names and wordplays
No matter how tempting it is to make a pun and name your Italian restaurant Pastabilities, or your fish and chips shop Frying Nemo (these are actual examples), it won't always pan out as you expect when you name your business.
Not everybody shares the same sense of humour, and you might even end up offending your audience.
Think globally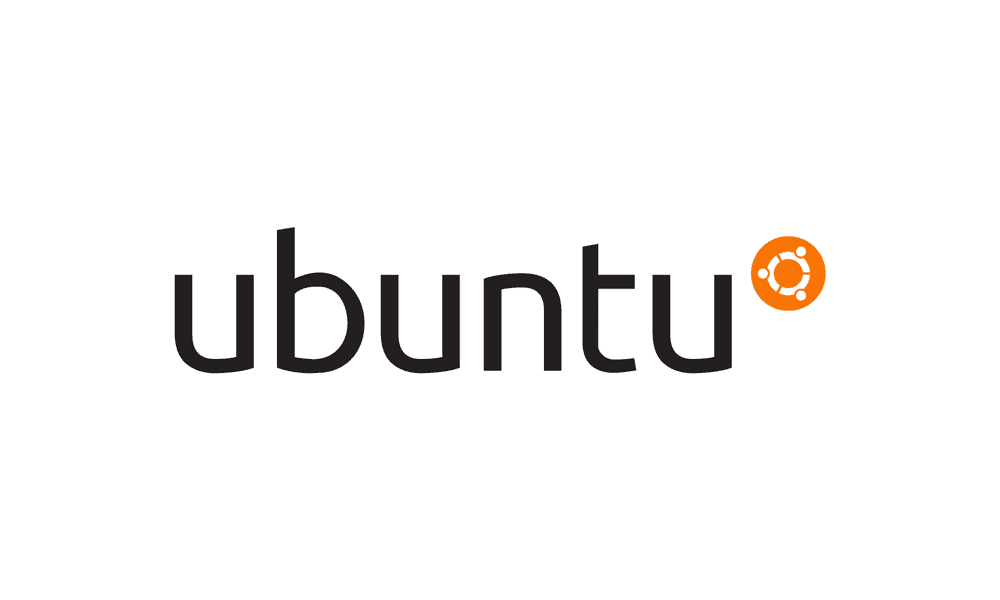 Don't limit yourself to being attractive only to the people living in nearby areas.
So, adding the name of the town you live in into your business name isn't exactly a good move, because you'll end up being listed together with other local companies with similar names.
Avoid hyphens when you name your Business
Remembering a business name can be hard when people are exposed to hundreds and thousands of advertising and marketing messages every day.
By adding a hyphen to your brand name you additionally make things complicated and difficult to remember.
The same goes for your web address.
Generally speaking, it's a good idea to align your branding efforts in the sense that your name, web address, and social media handles should be the same to avoid confusion.
Emotional connotation
Last but not least, it's essential to find out what kind of emotional response your friends, family, and random members of your target audience have towards the name you picked.
Maybe it sounds completely different in their minds, so make sure to run this test before you kick-start your branding process .
Naming your business can be uncharted territory for an inexperienced entrepreneur.
These tips can shed some light on this challenging process and help you find your way to name your business.