3 Critical Strategies for Growing Your Personal Brand
As a startup, you're just like a little fish trapped in a big pond – of prominent fish entrepreneurs – hoping to survive from being the meal for the larger fish.
In essence, in today's hyper-competitive online marketplace, niche business brands will merely make you disappear if you fail to leave a mark on your target audience .
Moreover, growing your personal brand can help you develop that "mark" and build stable relationships with your customers.
Social media expert, Neil Patel said that:
Building a recognisable personal brand opens professional opportunities.
To this, he further added, that growing your personal brand provides several benefits like:
A better job

Help create better contacts and clients for your company

Give you industry recognition

Growing your personal brand will make people recognise and remember your name, what you offer and so on.
What is a Personal Brand (and How do you Build One)?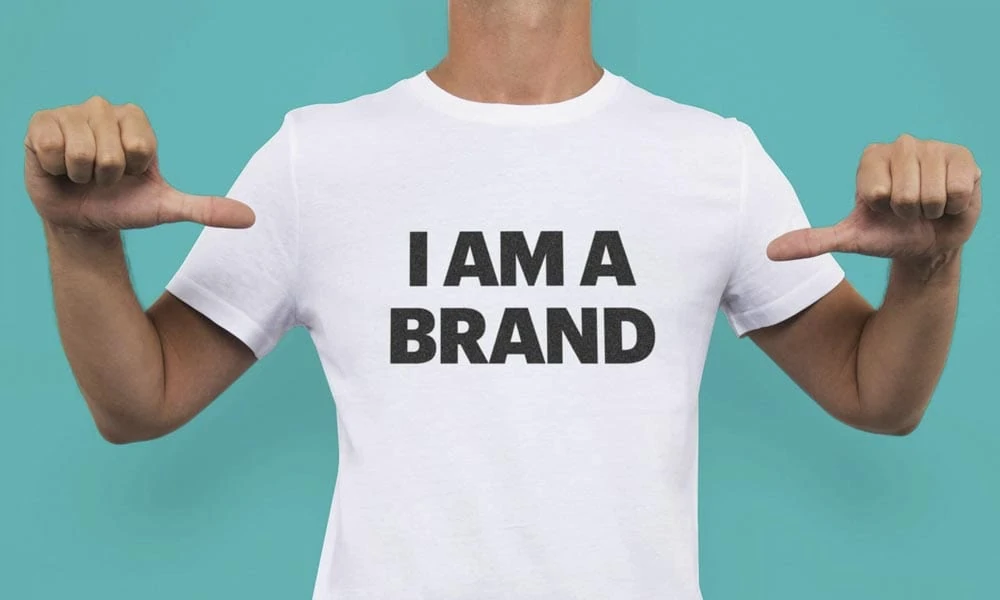 A personal brand means to use your name to brand your business persona.
In layman's terms, it refers to how people see you as the owner or representative of a business organisation.
You'll be surprised to know that most of us already have a personal brand and don't need to create one.
Primarily, if you associate your name while writing a blog and have linked that blog to your social networking profile (like Linkedin, Twitter or any other) – the moment you Google anything that's related to your blog – your name will probably come up on the first page.
Besides, even if you've created a profile on any social media site, you'll still find your name appear in SERPs (Search engine result pages) – when you Google your name followed by any other personal detail (such as your contact info).
Everything that brings up your name, when typed as a search phrase, is part of your personal brand .
So, in most cases, you don't need to build a personal brand and instead need to manage your existing brand identity .
However, if you need to build your brand, all you have to ensure is to associate your personal name with your brand.
3 Key Strategies For Growing Your Personal Brand
Creating a personal brand is not enough to become successful and emerge as a market leader.
Your branding needs to be strong enough to dominate over other brands.
So, below I've listed the top 3 strategies that will help in the building and growing of your personal brand:
1. Avoid Imitating Other Brands, Be Yourself.
With so many great online brands over the web, it's easy to become overwhelmed with the ample number of choices available.
In all likelihood, you'll try to create a personal brand that is inspired by other brands you admire.
However, come to think of it, you want to create a personal brand that lets other people see your business as a unique online identity, but that's not about imitating someone's else brand.
Besides, copying any other brand is only going to create more competition for you.
Let us understand this scenario using an example.
Let's suppose you went to a nearby flower shop to pick flowers that you want to gift someone; you walk into the shop and found that it only sells red roses.
Of course, that might not make a difference to you, so you just pick a bunch of red roses and leave the store.
Chances are that someone else also chose to gift red roses to the same person, for whom you purchased the flowers in the first place.
While gifting flowers can surely bring a smile to your loved ones face, taking out time and finding a shop that offers a custom-designed bouquet will make their smile even more dazzling.
After all, you've chosen to gift something that is unique.
The same is the case with growing your personal brand.
Remember that people want uniqueness.
There can be thousands of brands, just like yours available online, but you can make a difference being yourself and unique at the same time.
2. Create a Killer Content Strategy.
When it comes to creating a personal brand, most (if not all) of the startups because of low budgets fail to fuel growth.
Fortunately, content marketing can help you accomplish growth without having to invest a dime.
In fact, according to a survey (done by Demand Metric):
Content marketing costs 62% less than traditional marketing and generates about three times as many leads.
Today, an increasing number of site owners are embracing the role of publishers and are making every possible effort to create a compelling piece of content to drive users' attention.
You can also associate your offerings with your personal brand by writing good content – be it a blog, social media posts, or anything that speaks about your area of expertise.
The moment you launch your website – and start writing a blog , sending newsletters, you become a publisher.
However, that is something that every other business entity will be doing.
To stand out, you just don't need to write, but instead, have to write well enough to capture your readers' attention quickly.
So, before you begin writing your website content, just stop and think what exactly should you reflect – about your business brand – through your content that helps your target audience choose you over your counterparts.
You need to create content that is unique, up-to-date and relevant for your audience.
However, your work doesn't end with your content being published on your site.
You also need to promote (And distribute) your content to your target audience .
There's no disputing the fact that good content can help drive traffic, however, realising how vital website content is almost every site owner put their best foot forward in writing a compelling copy of the material.
Moreover, you can't depend on content alone to get you the needed recognition and will require you to get your content in front of your audience.
3. Find Ways The Help Add More Value To Your Brand.
Did someone post something utterly ridiculous about your brand in your network posts, or as feedback on your website?
Rather than ignoring the matter, you should ask yourself reasons that could have compelled them to do so.
Yes, you'll want each of your customers to return to your site time and again.
However, leaving them frustrated will not only avoid you from making new customers but can also tarnish your brand reputation among the existing customers.
However, adding more value to your personal brand can show your audience how reliable you're.
In addition to this, it will help you stay at the forefront of your audience minds whenever they need your products or services.
Here are a few tips to add more value to your brand:
Address all your customer needs: Make sure to meet all your customer needs in the most efficient manner possible. For this, keep a tab on all of their problems and try to know what they expect from your brand. Also, stay in touch with your customers regularly, so that you can address their needs anytime and not only when they need something.
Know your competition: Always lookout for what your competitors are doing. Doing so will help you learn about offering your customers unique solutions – that is better than what your competitors are providing.
Reward your loyal customers: Almost every customer wants something in return to stick with you and your brand. It could be gift certificates, discounts, or offers for taking up your products or services in the future.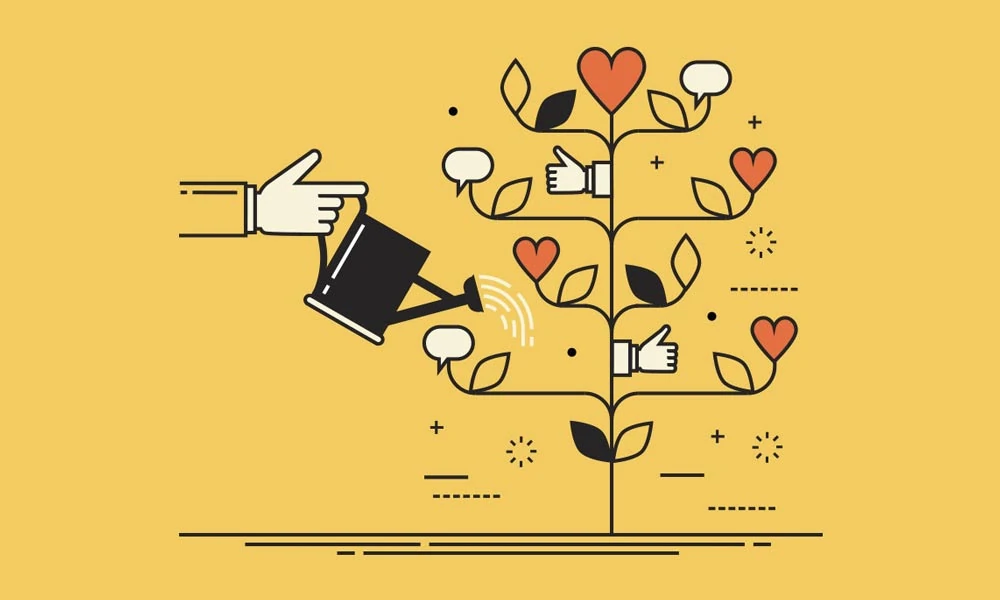 Conclusion
Remember that growing your personal brand is not easy and requires time and patience.
You need to let your target audience know about your brand "inside and out", need to increase your brand value, and market your content to drive users' attention.
Also, most importantly, you need to present your brand in a manner that shows your value proposition.
Here's hoping that this post will prove a useful resource and will help you in growing your personal brand.