The Conversion Killer: Autoplaying Videos
I'm a digital marketer by profession, so there are few marketing techniques that I won't try at least once.
Autoplaying videos are one of them.
Imagine that you're on a crowded bus, surfing the web to kill time until you reach your stop. You click on a link, and suddenly a video pops up and plays. Before you can mute it, your fellow commuters know that you've got problems that only Viagra can solve.
Video is now the wunderkind  of the digital marketing world. There's no question that if a picture says a thousand words, video captures a million of them, which is likely why it converts more site visitors than practically any other form of marketing.
But does it really need to have autoplaying videos? No, and here are some reasons why.
1 – It annoys the heck out of people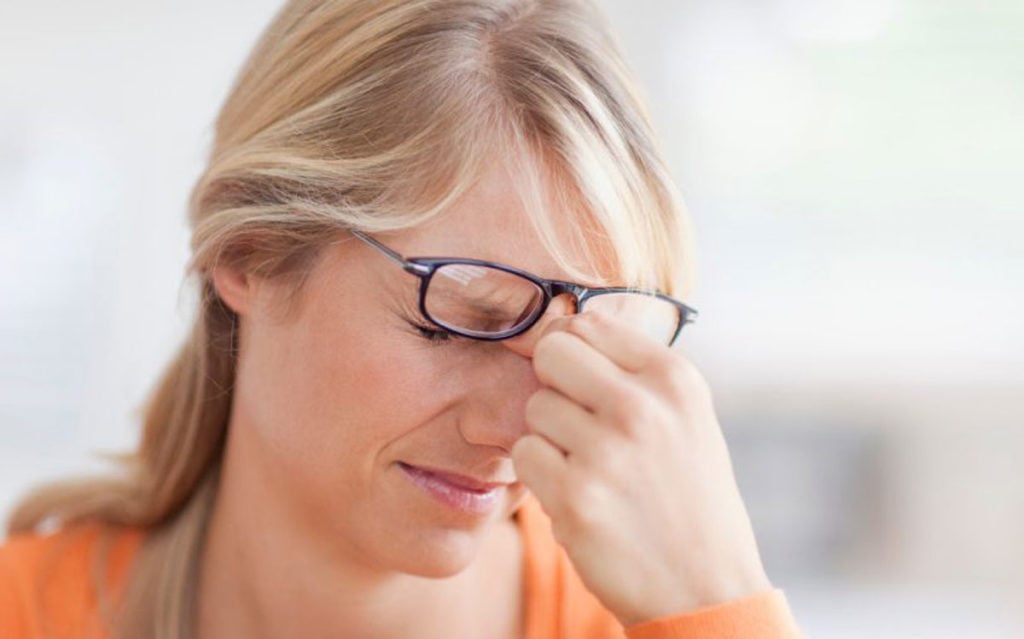 No one likes being made into a captive audience. Personally speaking, I want to decide whether or not to watch a video embedded on a  landing page . If autoplaying videos are pushed on me, it's annoying, and I'm automatically suspicious of the advertised products or services.
It's not like this aversion to auto-played content is news, either. Back in 2013, when Facebook implemented autoplaying videos, people weren't happy when their feeds filled up with videos that automatically played as they scrolled down.
When Mashable ran a poll, it found that over  80% of respondents  either disliked or outright hated this feature. The chief digital officer for Mindshare called it " a cheap opportunity for video plays ." He acknowledged that the idea of a captive audience was a boon to marketers, but added, "the price is user annoyance."
2 – It slows down page load
According to a 2018 poll, 40% of Internet users will click off a site if it takes  more than 3 seconds to load . Once you pass the two-second mark, the bounce rates go up, so it doesn't make good business sense to have assets (e.g., video) that slow down page load.
Autoplaying videos are bandwidth-intensive. A 20-second video can add several megabytes to the size of your landing page and ramp up the amount of data needed to load it. If a visitor isn't on a secure connection, you're looking at several seconds of additional delay. 
Pro tip: make sure your  videos are optimised for the web  by considering a sensible resolution and suitable file format. If the video is long (and inherently large by nature), load these videos using a service like Vimeo or YouTube.
With video being such a high-converting marketing tool, the idea of an autoplaying video may seem like a powerful way to convert visitors into sales leads. In this case, the expectation and reality don't always match. For every user who takes that next step in the sales journey, many more will be frustrated by the slow page load and go elsewhere.
3 – It forces extra data usage
People often  sacrifice sleep and scroll  through their social media. Still, unless they have an unlimited mobile data plan or WiFi, people typically try to limit how much bandwidth they use every month. When users are hit with an autoplaying video on a landing page, it can eat up vast amounts of their limited data allotment and leave them with pricey overage charges.
Unless you're lucky enough to have an unlimited plan, you probably try to limit how much mobile data you use each month. If you're miles away from a WiFi hotspot, a 30-second video that auto-plays upon page load forces unwanted content on you AND wastes your data in the process. It creates a bad first impression and can present a negative image of your brand.
4 – It makes the video the primary CTA
As a marketer, I don't measure the value of a landing page by checking how many people watched a video. The goal is to send visitors more in-depth into the funnel to complete a journey that ends with a sale or other desired result.
Let's assume that you want people to click through to a sign-up page for your hot new webinar series. Instead of simplifying the page to make this step the natural outcome, you embed an autoplaying video because it looks so impressive. 
It might not occur to you that you're adding an unnecessary step to the  conversion funnel : one that can reduce click-throughs, increase bounce rate, and make your home page look like an infomercial.
5 – It might not work!
When Google announced in April 2018 that Chrome would soon be blocking auto-playing video with sound, the  Guardian  noted with approval that the move would take away "one of the most irritating things about the modern web." 
The following year, Firefox followed suit, although users were allowed to create exceptions for sites they visited mainly for video.
As if that wasn't enough, most mobile devices  no longer support the video autoplay feature . Unless the user has enabled it for your homepage in particular (which is unlikely), your video may not play automatically anyway.
So how should you use autoplaying videos on landing pages?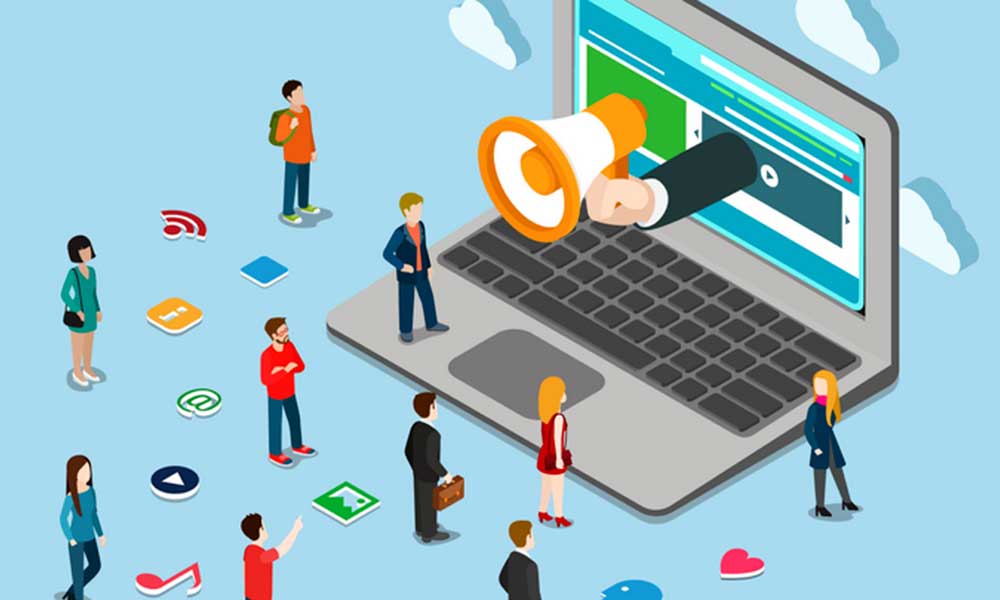 By now, you've probably assumed that I find video obnoxious. Quite the opposite. When you embed a  professional-quality video  on a landing page, it can:
Show people how to use your product or service.
Explain its distinct features and benefits.
Deliver a message faster than long blocks of text.
Increase brand awareness due to a greater inclination to share videos.
Build trust among users who don't know you and your products or services.
Did I mention that utilising video on your landing page can  boost your conversion rate by 86% ?
However, if it plays automatically and embarrasses the viewer (or even gets them fired), it's a wasted effort.
To create the best impression of your brand, let people choose whether to press play or not. This way, they can:
Make sure that their device volume is at an appropriate setting.
Put on headphones if necessary.
Read about your brand without being distracted.
Make sure that the landing page is designed so that people don't overlook the video, add some enticing content, like an  infographic  or ROI calculator, to encourage them to engage and eventually press play. Then leave them to it.
When you forgo the control that autoplay and other forms of ambush marketing offer, that person who's looking for Viagra during the bus ride home might just decide to give you their business!
Author Bio:  When Vincent Bucciachio is not aimlessly wandering his oversized office at the  SociallyInfused Media  headquarters, you might find him train surfing, practising the art of Hikaru dorodango, or painting his toenails in the company washroom.